24 July 2023
School's out! The Chapter One year in numbers!
The summer holidays are here but the Chapter One team is busy preparing for September and our goal of reaching 3,000 children in the next school year!
---
A record year for Chapter One online reading volunteers
School's out for the summer and what a year it has been! Over the course of the 2022-23 school year, Chapter One online reading volunteers from 113 corporate partners have read to 2,151 children from disadvantaged backgrounds across 239 classrooms in 75 primary schools, in 10 areas of England and Scotland! The total number of reading sessions was 37,230!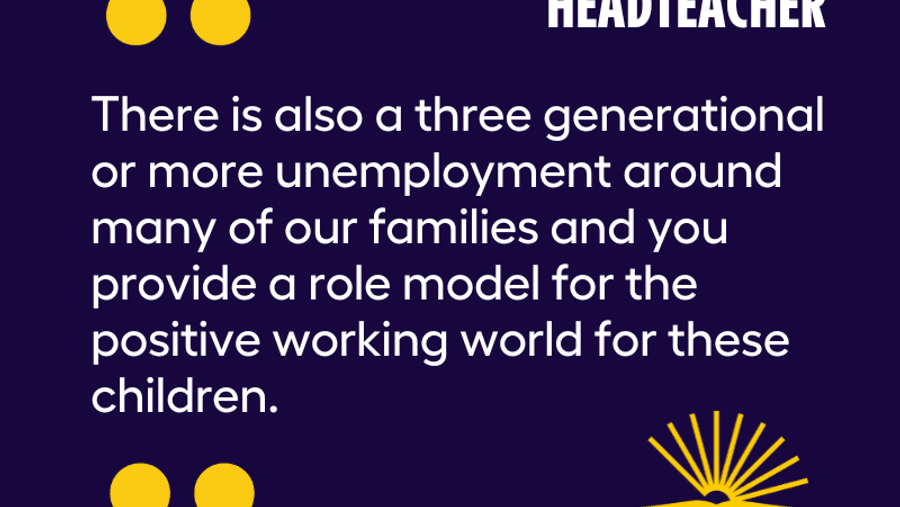 More children need reading support
But we have a target of reaching 3,000 children in the 2023-24 school year - and a waiting list of schools.
If you're not yet one of our corporate partners, what are you waiting for? Please get in touch with our Business Development Manager, Sarah Taylor. The new 2023-24 school year will include the exciting expansion of our online reading programme to Greater Manchester primary schools. Be part of it!