It all starts with literacy

At Chapter One, we want to create a world where all children have the literacy skills needed to thrive. That's why we provide one-to-one reading support at the time they need it most.
Learning to read is not just about succeeding in school, it's about succeeding in life. Take a moment to imagine what your own life would be like if you couldn't read food labels, road signs, the text messages on your phone. Scary, isn't it?
We develop fundamental reading skills and inspire a love for reading from an early age, helping to build confidence in children who might otherwise slip through the cracks. We know that giving children the right support, at the right time, can transform their futures – no matter their circumstances today.

Together, we have the power to make a real difference to children's lives.

The

Reading

Gap
38%
38% of 11 year-olds in England from disadvantaged backgrounds leave primary school unable to read to the expected standard (DfE, 2022)
43%
43% of English adults can't read well enough to understand basic health information (NHS)
1 in 5
1 in 5 children aged 5-8 don't own a single book (National Literacy Trust, 2022)
x 3
Three times as many 6- to 7-year-olds are now very low attaining readers than before Covid (NFER, Nov 2022)
£80 billion
£80 billion is the annual cost of illiteracy to the UK economy (World Literacy Foundation)
Our

Story
Chapter One has been developing innovative solutions to advance early literacy since 1993 in the USA, and since 2018 in the UK.
It all began over 25 years ago when our American founder, Seth Weinberger, started up a preschool in the Chicago area. Seth saw the challenges teachers face in helping struggling students learn to read. So he set up Innovations for Learning (IFL) and developed software which helped students practise their basic reading skills.
In 2012, IFL established an online reading volunteer platform called TutorMate to provide busy employees with an easy way to support struggling readers with weekly 1:1 reading sessions, focussed on increasing their confidence and love of reading.
In 2017, a TutorMate corporate partner, Janus Henderson Investors, approached IFL with an offer to help us expand our programme to the UK. Emma Bell, who had worked with IFL to establish the programme in Atlanta, returned to her native England to set up Innovations for Learning UK and adapt TutorMate for the British-English context.
Innovations for Learning UK was registered as a charity in 2018 and TutorMate launched at the start of the 2018-19 academic year.
In February 2023 IFL and TutorMate rebranded to Chapter One! We now support over 2000 children in Bradford, Doncaster, East Sussex, Edinburgh, Glasgow, London, Leeds, Peterborough, Manchester, Middlesbrough and West Cumbria.
Our international network of volunteers now makes up the world's largest virtual reading programme, supporting thousands of children each week.

In the United States and Canada, Chapter One has also established a High-Impact Tutoring programme in which a dedicated specialist supports children with 1:1 phonics instruction with the aid of a technology tool.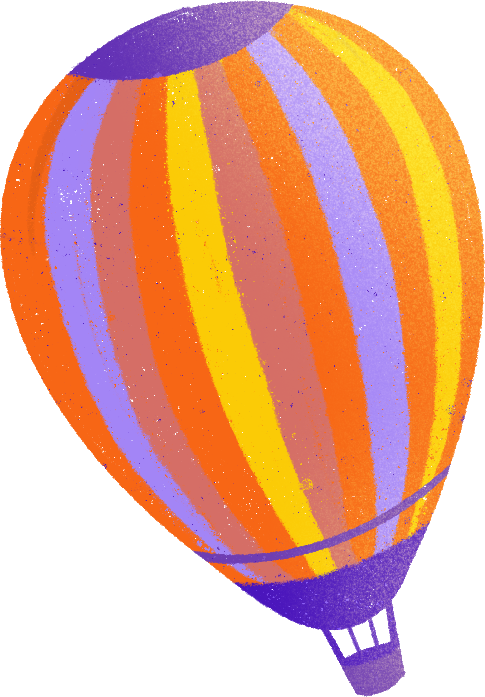 Have a question? Our dedicated team is here to help.
Contact us