Online

Reading

Volunteers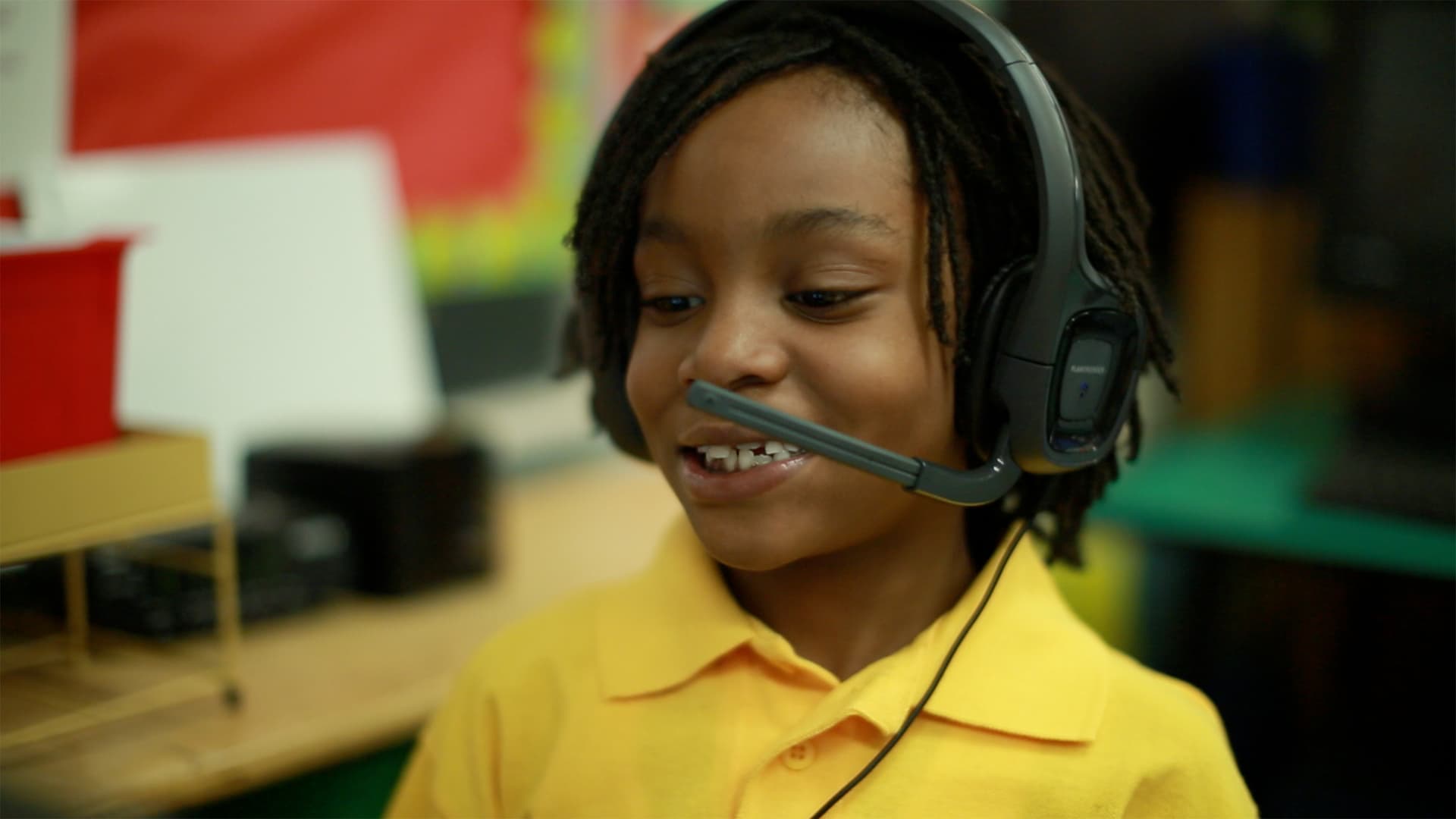 Our Online Reading Volunteer programme connects schools and families with corporate volunteers. These volunteers spend 30 minutes reading online with the same child each week.
---
1
---
Our corporate partners sponsor their staff as online reading volunteers. Each adult offers a child weekly reading support for a whole academic year, using our bespoke platform.
---
2
---
Teachers, from our partner schools, select children who will benefit from reading support. Then we match volunteers with children!
---
3
---
Every week, for 30 minutes, our reading pairs enjoy stories and activities together. Over time, this 1:1 support helps transform each child's reading confidence and ability.
Watch video
Seamless and impactful
Watch our video to see how easy our programme is to use and how teachers and volunteers describe its benefits to children's reading confidence!
Chapter One's time-efficient, flexible model for online volunteering will enhance your company's employee engagement, whilst fulfilling CSR and social value commitments around education, social mobility and inclusion.
We believe that with the right support, at the right time, every child can have the opportunity to thrive. That's why we're always on the lookout for new corporate partners and funders to help expand our reach and impact.

Click here to find out where we work.
If your organisation can help, do get in touch with Sarah Taylor, our Business Development Manager, at sarah.taylor@chapterone.org
If you're a school which is keen to know more about our work, please get in touch with Kathryn Taylor, our Schools Development Manager, at kathryn.taylor@chapterone.org.


See who our partners are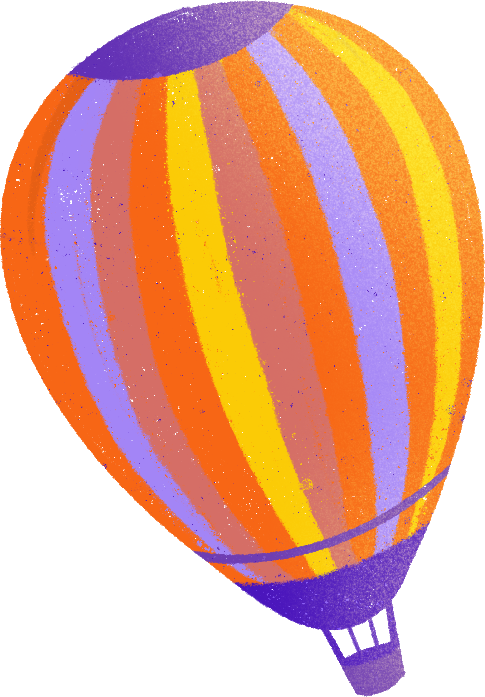 Have a question? Our dedicated team is here to help.
Contact us