11 October 2023
Ten reasons why Chapter One should feature in your CSR strategy
Are you looking for a well-managed employee volunteering opportunity with real impact?
---
Here are 10 excellent reasons for joining us!

1. Supporting communities in areas of deprivation across the UK
We support primary schools in areas of deprivation across the UK, including the government's designated Education Investment Areas. All of our schools have over 23% of children on Free School Meals and many have a high proportion of children with English as an Additional Language. Chapter One is now running in schools in Bradford, Doncaster, Edinburgh, East Sussex, Glasgow, Leeds, London, Manchester, Middlesbrough, Peterborough and West Cumbria-and we are launching in Birmingham in 2024. Your volunteers can be located anywhere in the UK, reading with children in one of these locations.
2. Improving social mobility
The main focus of the Chapter One Online Reading Volunteers programme is to help 5- to 7-year-olds enjoy reading and be more confident readers. 'Reading for pleasure' is proven to be more important in a child's development and life chances than their socio-economic background and parents' education (Centre for Longitudinal Studies, 2013). Sadly, not all children have books at home or parents/carers that read with them, and that's where Chapter One comes in.

3. Supporting UN Sustainable Development Goal 4, Quality Education
Many companies have signed up to the UN Global Compact and have committed to supporting the UN Sustainable Development Goals (SDGs). Chapter One supports SDG4, Quality Education, by providing additional reading practice for struggling young readers in areas of deprivation. Quality Education also underpins many of the other SDGs including No Poverty, Decent Work and Economic Growth and Reduced Inequalities.
4. Enhancing employee wellbeing
Volunteering, as well as improving the lives of others, can play an important role in employee wellbeing. When volunteers work directly with a cause they care about, they can see the impact first-hand, and there's a huge 'feel-good factor' attached to that. In our survey of Chapter One online reading volunteers, 50% said they had increased their sense of wellbeing.
5. Improving employee communication and mentoring skills
Reading with the same child each week for a whole school year develops a special bond between the volunteer and student and it's not just the child who develops their skills. 45% of our volunteers reported that their ability to empathise with others had improved, and 41% said their communication skills had been sharpened.
6. Supporting recruitment and retention
There is no doubt that how a business demonstrates that it contributes to society is a significant part of its brand and values, and one of the key considerations when attracting new talent and retaining existing employees. Many people now expect their employer to offer at least one paid volunteering day each year. Chapter One is a time-efficient and flexible volunteering opportunity and popular with employees at all levels. Our volunteers report that it is an enjoyable volunteering experience which increases positive feelings about their employer, colleagues, and sense of self in the workplace.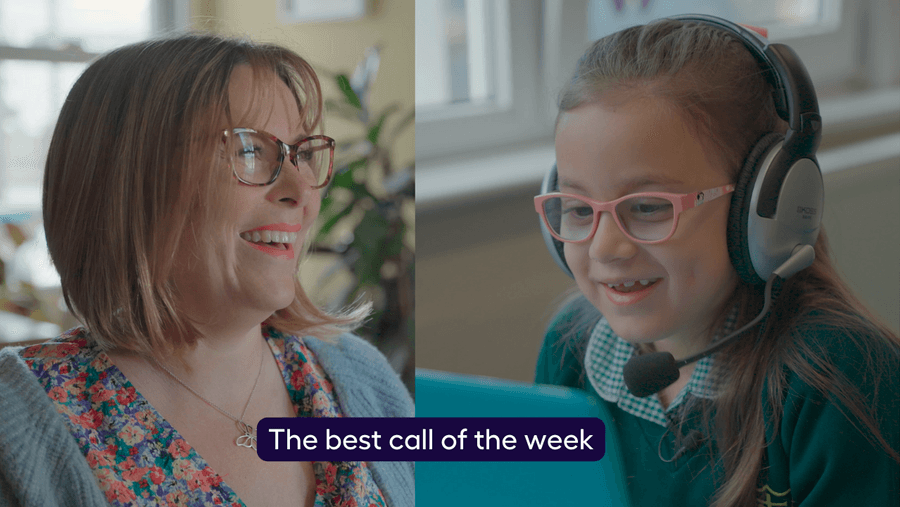 7. Improving employee productivity
Many volunteers report that they return to work after a Chapter One session with a renewed focus and energy. Working with others across the company can also create new connections.
8. Demonstrating measurable social impact
We can provide real-time reporting to our corporate partners on volunteering hours and an end-of-year report on the impact on the reading progress of the children supported by your employees (most will improve by 2-3 levels out of 9). We can also share data from our wider evaluation of the programme across a number of schools and regions. Our teachers report that just 30 minutes reading practice each week makes a huge difference to these children.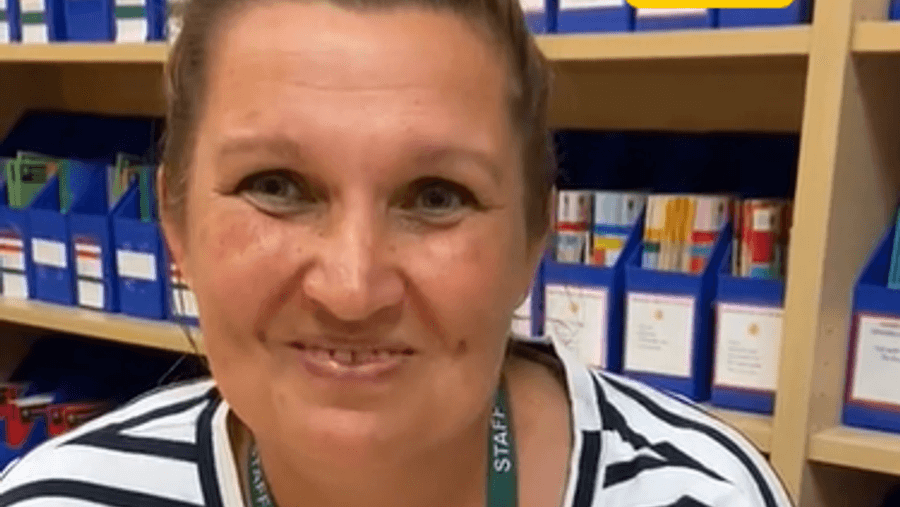 9. Fulfilling social value and CSR commitments
We can work with your team to meet your commitments to support communities local to your offices/projects or in specific regions where you do not have a presence. We can support a range of themes including education, literacy, inclusion, social mobility, mental health, and employability, as well as underpinning STEM and careers outreach programmes. Some of our corporate partners have extended their relationships with the schools by donating books, organising careers visits and making videos about their Chapter One experience.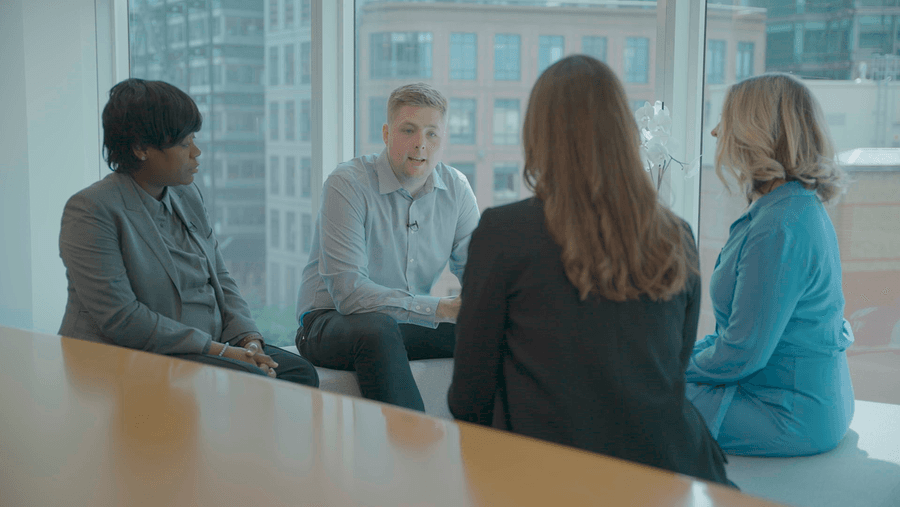 10. Meeting volunteering targets

During a typical school year, a Chapter One volunteer will have around 25 reading sessions with their child, totalling about 12.5 hours. Some volunteers also commit to reading with more than one child or to reading with a child at home, which enables them to increase their volunteering hours. Each company volunteer coordinator can track the volunteering hours in real-time using a dashboard. Chapter One is a flexible, time-efficient volunteering opportunity that is enjoyed by employees at all levels in our partner companies.
Find out more!
Chapter One's virtual, time-efficient, flexible model for volunteering will enhance your company's employee value proposition, whilst fulfilling CSR or social value commitments around education, social mobility and inclusion. Employees can:
- volunteer online directly from their desks with no travel
- make a direct impact on the lives of disadvantaged children
- support local communities across the UK
- improve their own well-being by helping others
- reconnect with your company's social purpose
If you'd like to discuss your plans for 2023-4 and how we can support them, we'd love to hear from you! You can contact our business development manager Sarah Taylor at sarah.taylor@chapterone.org.