'Expert View' Volunteer Training and Development
Tips and tricks to help you and your pupil get the most from your weekly Chapter One reading sessions
---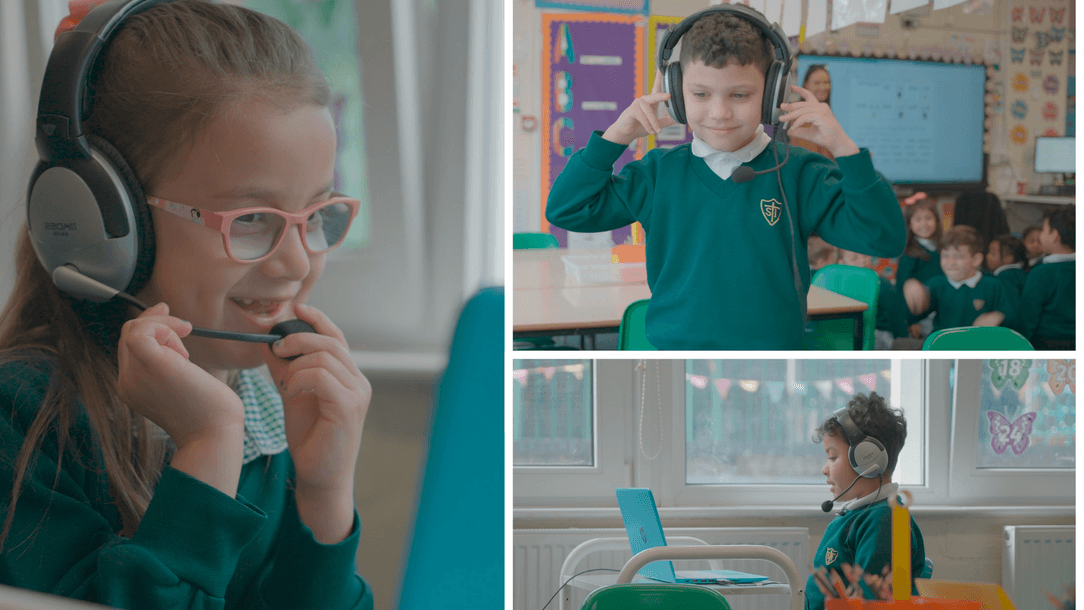 We're excited to be offering in-depth volunteer training sessions in 2023-24!
We've chosen five themes for our sessions in response to your feedback: the ins and outs of phonics; breaking the ice with your pupil; getting the most from the Chapter One platform; engaging shy or reluctant readers and challenging and extending more confident readers.
Please just book the days and times most convenient to you. All sessions are on Zoom and last approximately 45 minutes (with additional time for questions).

The sessions will be recorded and made available to view on catch-up for all volunteers. But please do try to join us live if you can as you are more likely to benefit from the session - and it will give you the chance to ask your own questions!

A Deeper Dive into Phonics and How Reading is Taught to Children in Year 1 and Year 2 of Primary School - delivered by early years literacy specialist Emma Spiers
- 2 October, 9.30-10.30am
- 30 October, 9.30-10.30am
- 17 January, 9.30-10.30am
Getting Started With Chapter One: Tips and Ideas on How to Break the Ice With Your Pupil - delivered led by Emma Bell, CEO, Chapter One

- 4 October, 11am-12pm
- 14 November, 12-1pm
- 11 January, 12-1pm
Getting Started With Chapter One: How to Make the Best use of the Reading Platform - delivered by Anna Ansted, Corporate Partnerships Manager, Chapter One
- 18 October, 12-1pm
- 22 November, 12-1pm
- 24 January, 12-1pm
Tips on How to Engage Shy and Reluctant Readers - delivered by early literacy specialist Emma Spiers
- 6 November, 9.30-10.30am
- 29 January, 9.30-10.30am


How to Challenge and Extend Confident Readers - delivered by early literacy specialist Emma Spiers