Chapter One online reading volunteer registration 2023-24
Calling all Volunteer Coordinators!
It's time to register your team!
---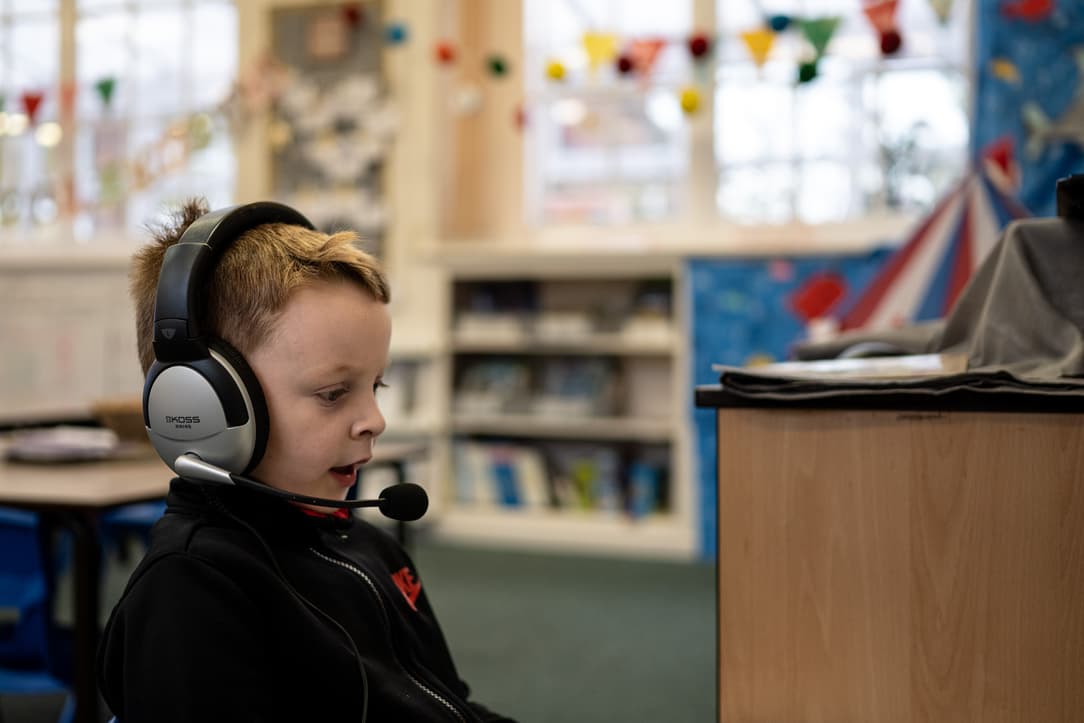 Volunteer registration for the 2023-24 school year is now open!
This webpage is designed to support you as one of our valued Volunteer Coordinators and to remind you of the key steps to volunteer registration and onboarding.

The guide is in three parts.
PART 1 - THE REGISTRATION PROCESS AND GETTING STARTED
Step 1: Register yourself as a coordinator

Before inviting registrations from your team, Volunteer Coordinators must first register themselves as coordinators on the Chapter One platform at https://app.chapterone.org/reg/gb.

Important: You need to register with us now for the coming academic year, even if you were a Volunteer Coordinator last year. Please make sure you register even if you are not going to read with a child yourself.

There is an option in the form to select your role as coordinator which will grant you access to a dashboard where you can see who has signed up and your team's progress during the year. We have put together this Guide to the Chapter One Dashboard to help you get the most from this feature.

You can then invite your team to register - see Step 2 below.
Step 2: Invite colleagues to register

Once you, as the Volunteer Coordinator, have registered, you can now invite colleagues who have expressed an interest in volunteering with Chapter One to also register with us on the platform.

Here is a template letter/email you can use. (Optional: Word version). Note: the text in the template email mirrors the text in the 'Registration Open!' email that you'll have received from Anna Ansted in our team, which also contains precise details of your company's volunteer group names that you'll want to pass on to your volunteers. When they register, volunteers will receive a welcome email including links to a webpage of resources to help them understand more about Chapter One reading.

PART 2 - VOLUNTEER RECRUITMENT TOOLKIT
If you are still in the process of recruiting your team of online reading volunteers and getting colleagues excited about signing up then please do continue to use our volunteer recruitment toolkit.

In your communications, don't forget to emphasise to potential volunteers that Chapter One requires a weekly, 30-minute commitment. Consistent reading is very important to our pupils' reading success - we're keen for volunteers to read regularly with their pupils for 25 sessions or more over the academic year (October - July).

PART 3 - ONBOARDING AND BUILDING A VOLUNTEER COMMUNITY
Once your online reading volunteer team is assembled, help them support each other and spread the word among your wider colleagues about Chapter One! We love it when our community of volunteers gets really involved in the Chapter One mission. Here are some ideas ranging from the adventurous to the everyday!
We hope you find the information helpful and user friendly! Please let us know if you need any of these materials in different formats.
Thank you! We look forward to another year working together and giving 1:1 reading support to young children at the time they need it the most.