08 September 2023
It all starts with literacy...
For International Literacy Day, Chapter One CEO Emma Bell challenges us to think about the children and adults locked out of opportunities because they weren't supported to learn to read
---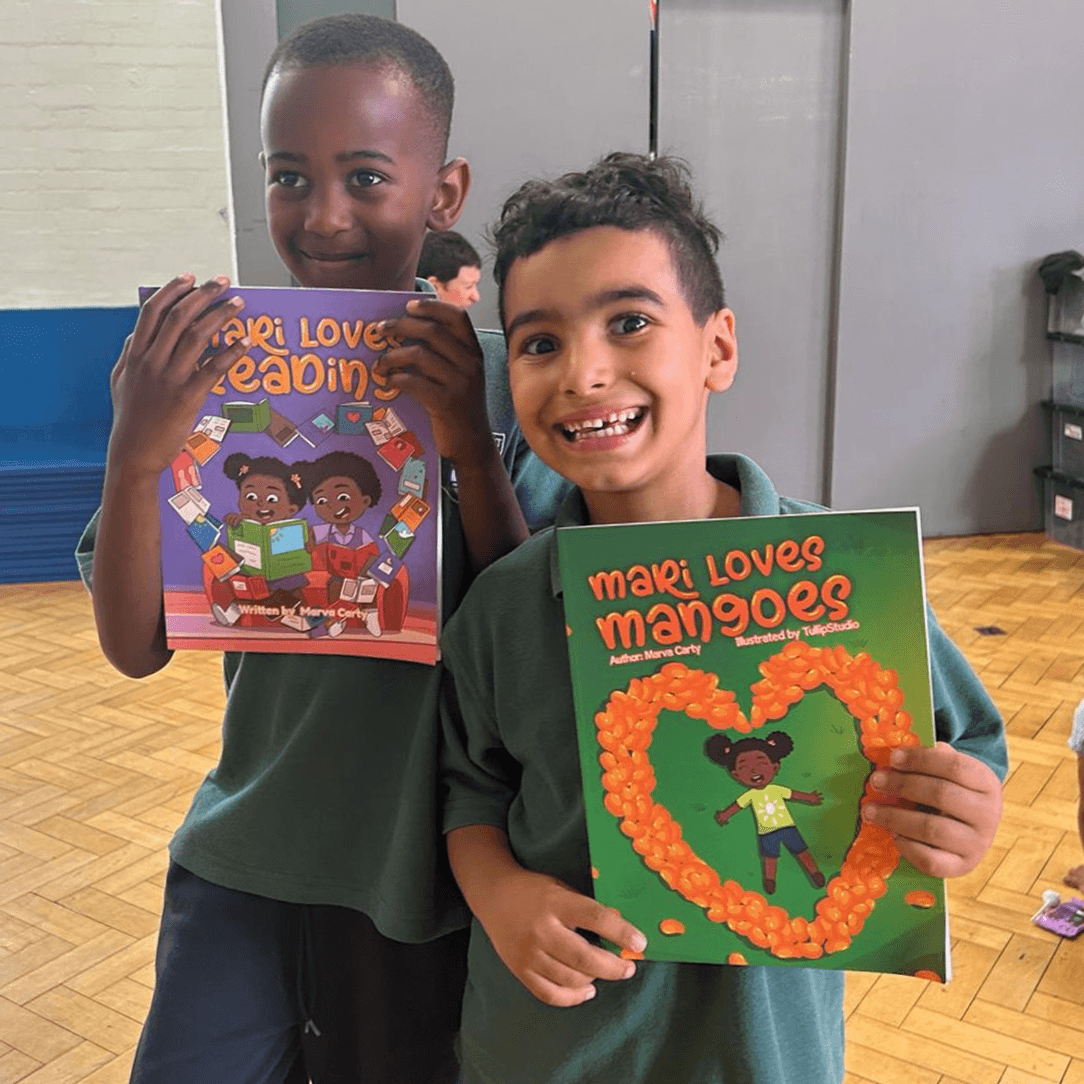 It all starts with literacy
That's our strapline at Chapter One and, like many organisations, although we did a lot of soul-searching to find the right words, we now use it daily without thinking. But in preparation for International Literacy Day today, 8 September, I read it again with fresh eyes.
On the surface, it seems obvious. But is it also a little unclear? What is the 'It' we speak of, after all? What even is 'literacy'? The more I've thought about it, though, the more I'm convinced that this phrase 'packs its punch' because it conveys something elemental and formative. That 'It all starts' gestures towards hope and possibility, the chance to be fulfilled, to get where you need to go. And 'literacy' is, at its essence, the ability to read, but it is also the ability to comprehend, interpret and acquire knowledge.
So, on reflection, I love the optimism and positivity in our strapline. It captures our sense of purpose: to help to provide young people with essential skills so they can thrive and develop their potential, and it links to our efforts to ensure a fairer education system.
On this International Literacy Day, I hope you can also feel inspired by that same sense of purpose, to make sure 'it all starts with literacy' for every child. And if you are, why not take a moment to do these things?
spend a few minutes thinking about the children and adults all over the world who have been locked out of opportunities because they weren't supported to learn to read, to practise, to become confident with the written word. Theirs is/has been a tough 'start'.

remember that this includes many millions of people in the UK, where 7 million adults struggle with literacy daily.

reflect on the difficult finding of this week's National Literacy Trust annual survey - that reading for pleasure is at its lowest levels for 8-18 year olds since 2005.

finally, PLEASE ACT! If you personally can do something, however small, to work with young people to set them up for success through reading, you will be doing something not just important, but fundamental and transformative to their lives.
Help us give more children 1:1 support at the time they need it most