Tips on navigating classroom life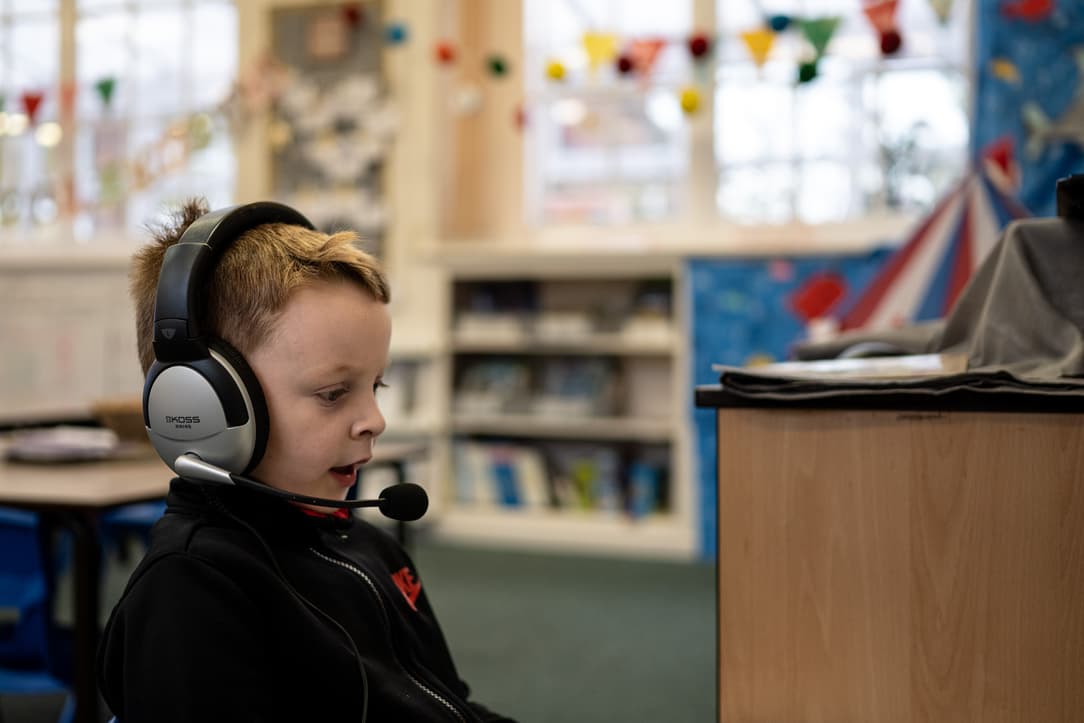 Life in a bustling primary school classroom of 30 or so 5-7 year olds can be a joyous place, full of brimming enthusiasm, but it can also be a little noisy and unpredictable, particularly in the autumn term when a class and their teacher can just be getting to know each other. So, please be prepared for the fact that your sessions may not all run like clockwork, and do please take a deep breath if something goes a little awry and stick with it! The rewards are great - for both you and the child you are paired with.
First things first - remember you are not alone!
The Chapter One team is here to support you and you can also share your experiences with colleagues or draw on the knowledge and expertise of seasoned Chapter One online reading volunteers. Here are some of the most common issues that our reading volunteers come up against - along with some possible solutions.

You call in for your session but your call isn't immediately answered:
- Do always ring back - sometimes a Chapter One child's little fingers are trying to click to answer but a laptop trackpad can be a challenge.
- Contact our chat support team: there might be an issue that they can fix for you remotely.
If you try again and still have no luck, this might be due to a last minute timetable change or even a school trip that didn't make it into the classroom calendar. Whilst we always encourage (and remind!) teachers to inform tutors of any changes to the timetable, they are spinning many plates and understandably sometimes forget to let you know. Similarly, when we train teachers at the beginning of the school year, we ask them to let you know via the Chapter One platform if your pupil is absent. Again, this can sometimes be overlooked in a busy classroom so please be patient and flexible.
Occasionally, pupils will unexpectedly leave a school, and may not even notify their teacher. So, if you have a long period (over 3 weeks) where your child is marked as absent, or is not there when you call, please contact us so we can investigate a bit more thoroughly.