Online

Reading

Volunteers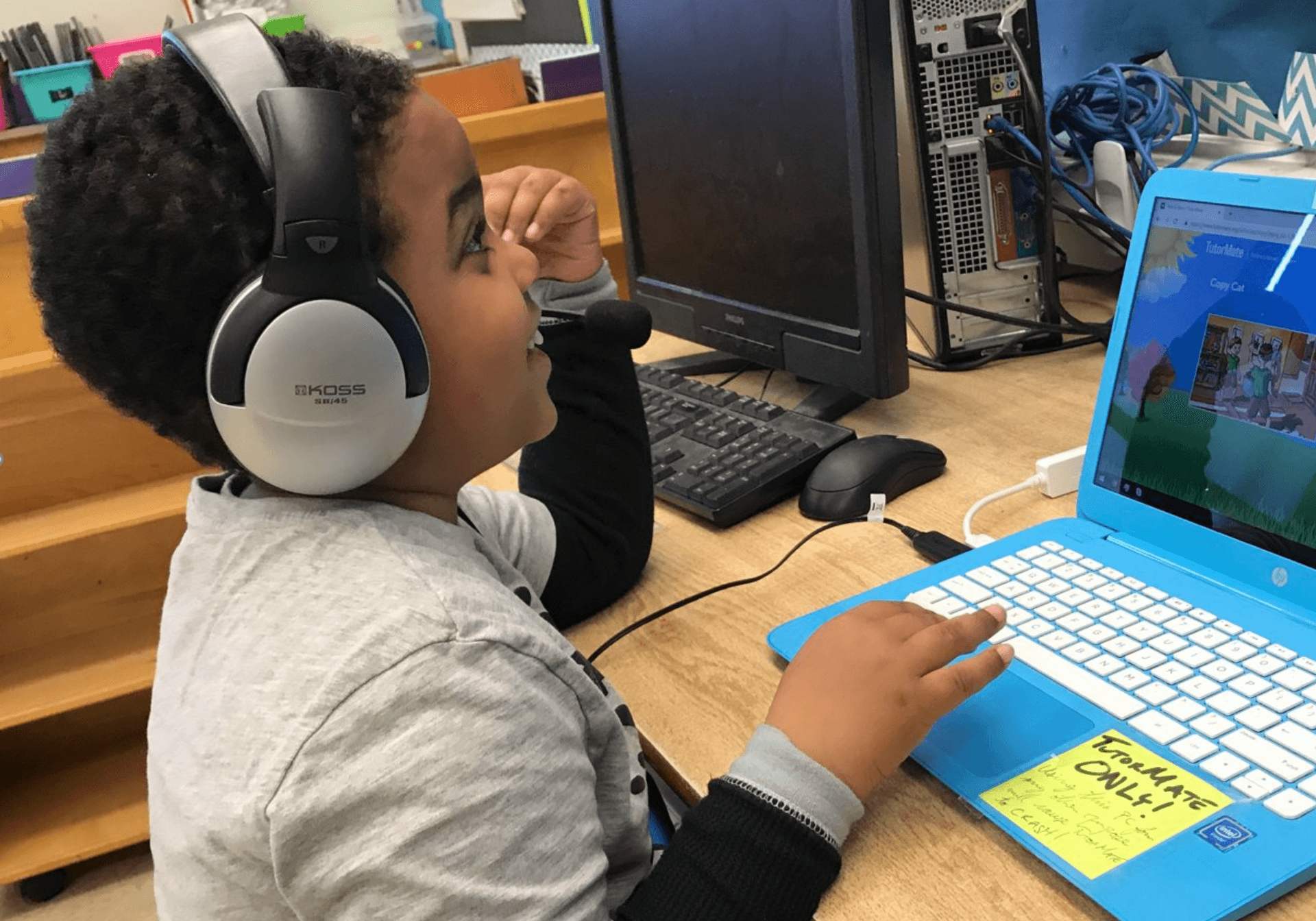 Our Reading Volunteers program connects schools and families with corporate volunteers. These volunteers spend 30 minutes reading online with the same child each week.
---
1
---
We connect students who need practice with fundamental reading skills with virtual reading volunteers from our corporate partners. Each volunteer is paired with one student per school year.
---
2
---
Once a week, volunteers call into a designated reading station installed in the classroom, and work with the student for 30 minutes. Together they read stories and play word games.
---
3
---
Over time, you'll be able to see how your weekly 1:1 support can help transform a child's confidence and reading ability. As one of our volunteers put it, these sessions allow you to see the world through the eyes of a child again.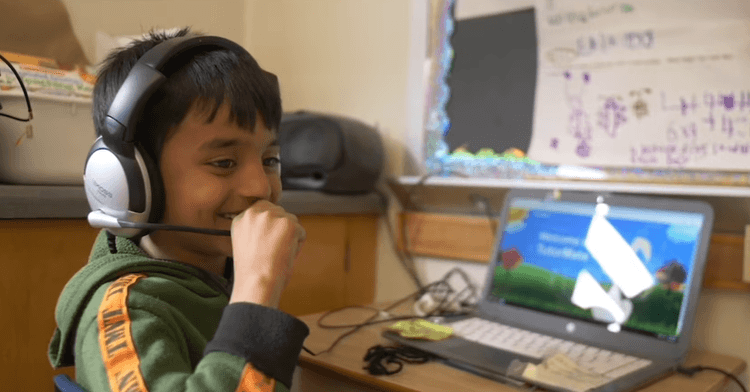 Watch video
Story of Impact
Watch this two-minute video report by one of our sponsors (Deloitte) on the impact of their virtual volunteer efforts in the Toronoto District School Board and the Wiikwemkoong Board of Education on Manitoulin Island.
We believe that with the right support, at the right time, every child can have the opportunity to thrive. That's why we're always on the lookout for new partners and volunteers to help expand our reach and impact.
Contact Us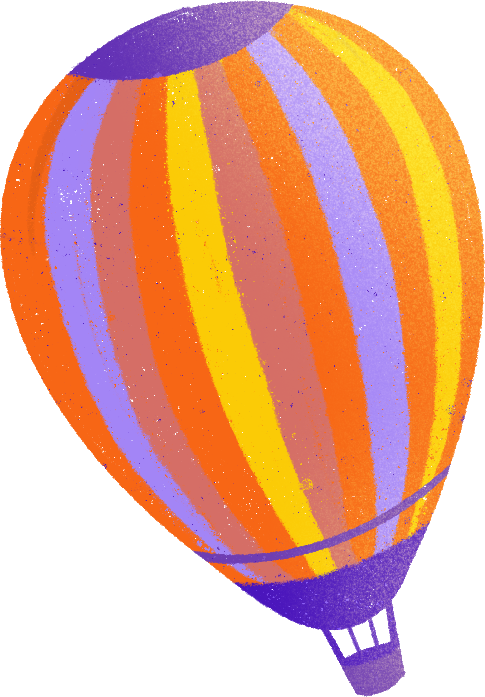 Have a question? Our dedicated team is here to help.
Contact us