Our High Impact Tutoring service provides schools and families with trained staff who work with students on a one-to-one basis each day.
---
1
---
One-to-one high impact tutoring takes place in the classroom or at home via families' smartphones. Sessions occur 3-5X per week and are 5-minutes long to maximize a young student's attention span and work with the student at their proximal zone of development.
---
2
---
Our trained, paid tutors help students develop a basic phonics foundation, learn sight words and build reading fluency.
---
3
---
Every day, each student uses our custom app on a tablet or laptop to independently practice the concepts that their tutor identified as needing work during that day's tutoring session.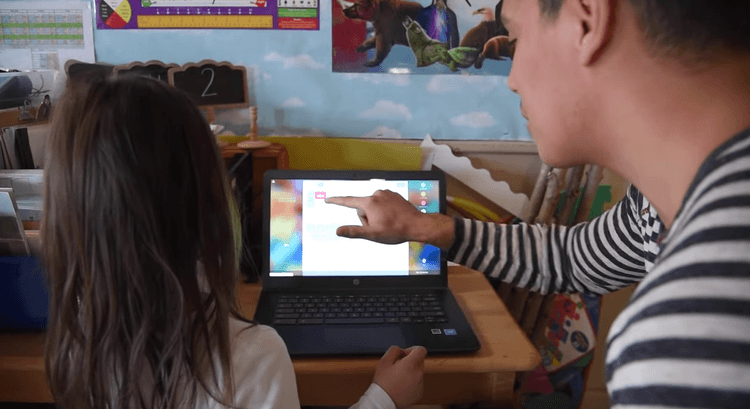 Watch video
1:1 High Impact Tutoring
See how our programming adapted during the pandemic to support students in the classroom and at-home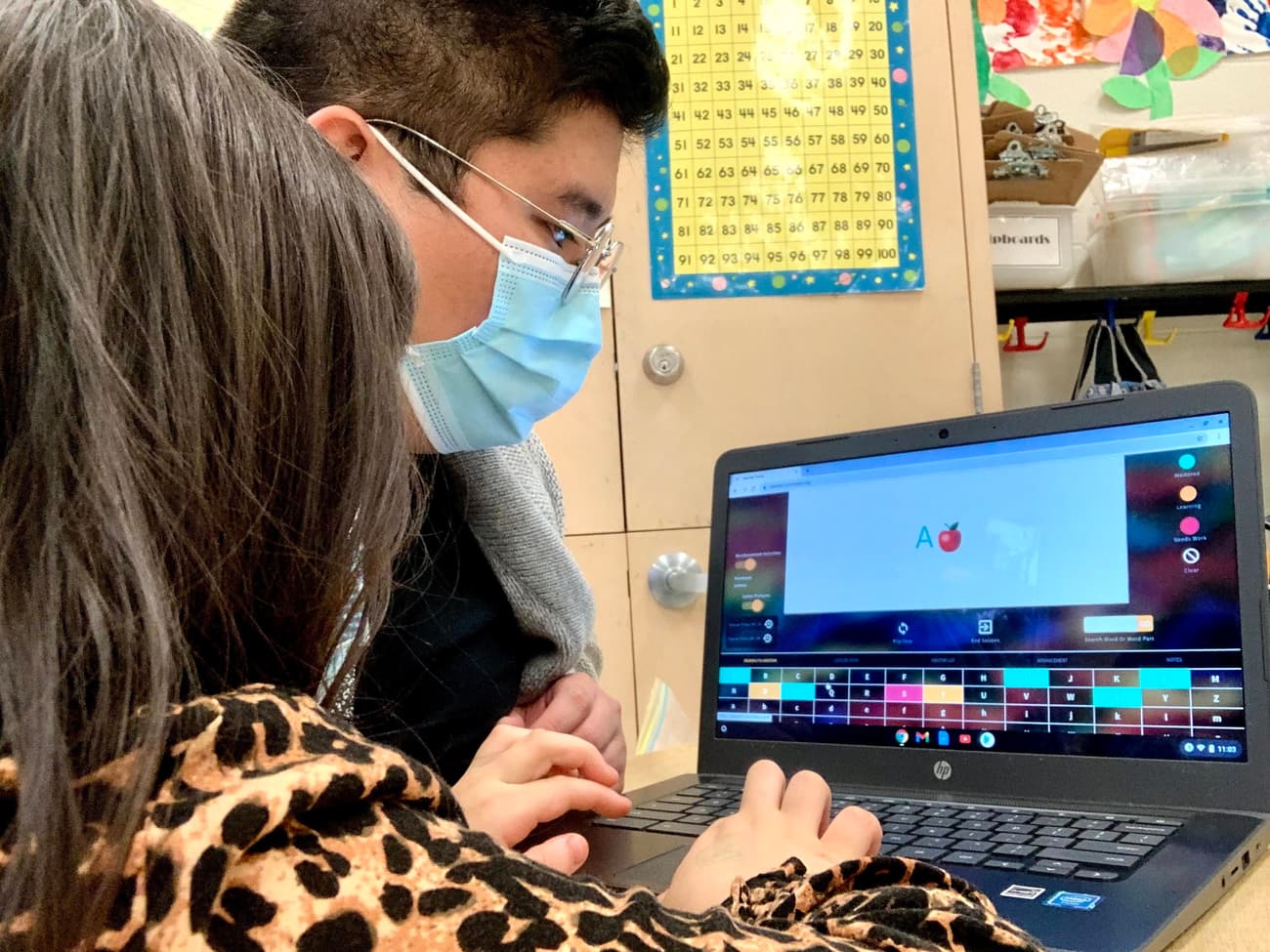 Early Literacy Interventionists
Our paid tutors are the heart and soul of our high impact tutoring program. Every tutor is an employee of Chapter One and receives extensive and ongoing training in phonics and fluency instruction. Our tutors love working with young children and observing their reading progress.
Interested in becoming an Early Literacy Interventionist?
Contact us
Find out how your school can affordably and sustainably increase the number of students at grade level reading.
Find out more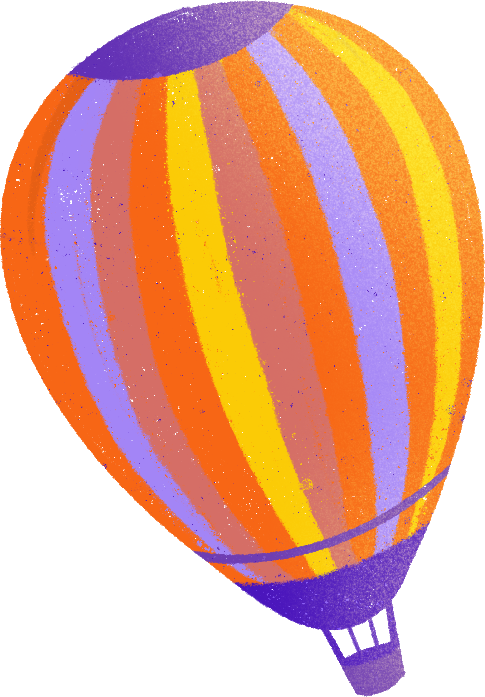 Have a question? Our dedicated team is here to help.
Contact us