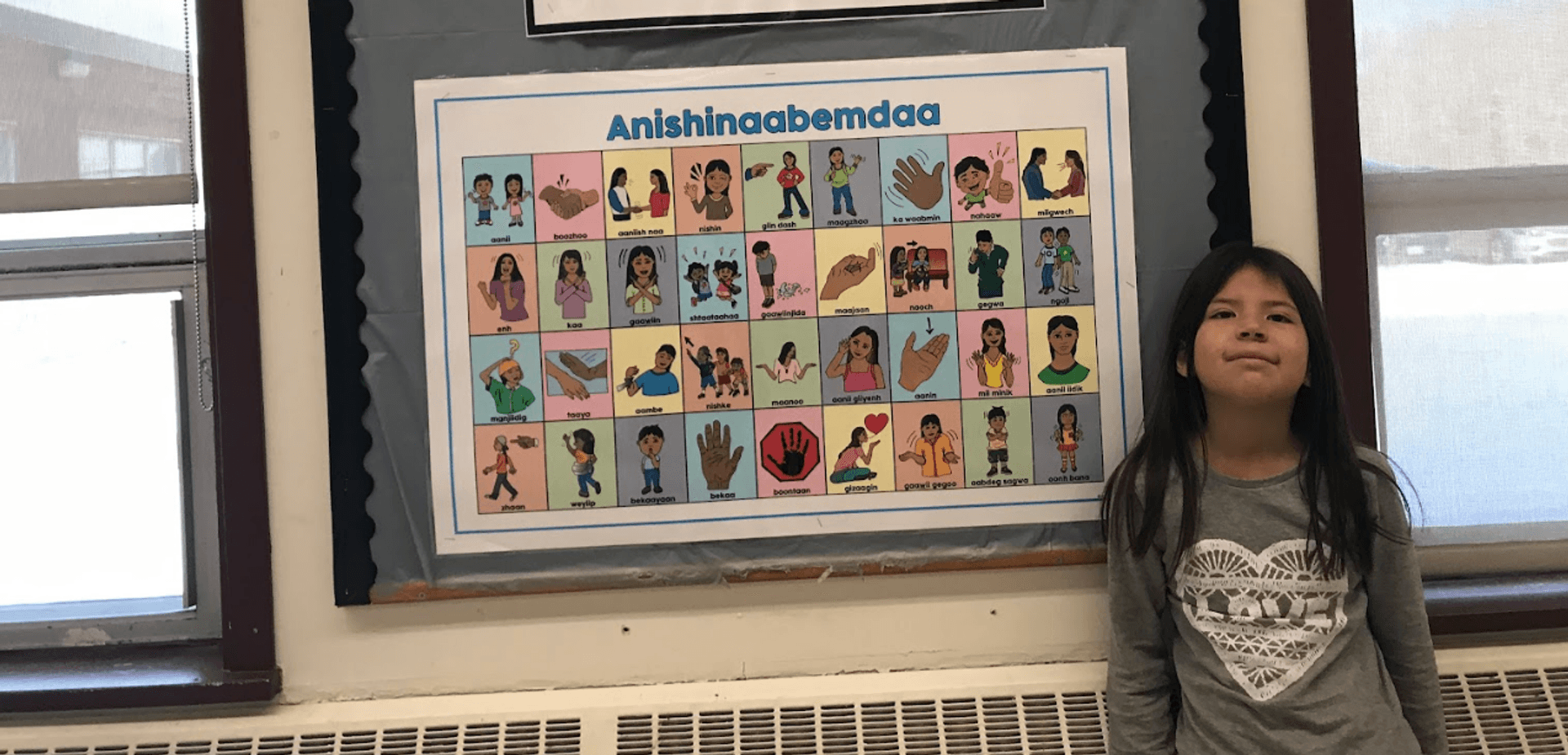 It all starts with literacy

At Chapter One, we want to create a world where all children have the literacy skills needed to thrive.
So do classroom teachers and parents!
But many teachers and families are unable, on their own, to teach all students to read. They simply don't have the time or resources to provide the kind of individualized instruction that struggling readers need to succeed.
Every year in Canada 100,000 children complete Grade 3 unable to read at grade level
If students don't develop a strong phonics foundation and reading fluency by the end of second grade, it is very unlikely that they will be proficient readers in later grades. In fact, kids who don't read at grade level by the end of Grade 3 are 4X less likely to graduate high school.

That's why we provide 1:1 reading support at the time students need it most.
Our high-impact tutoring program helps develop a strong phonics foundation and reading fluency for emerging readers in kindergarten through Grade 3. When needed, we also offer our services as a remedial tool for higher grades.
Our program uniquely leverages technology to shorten the tutoring sessions, which not only makes our program more affordable, but also reduces the disruption caused by lengthy pull out programs. Each day, students practice on tablets we supply with our software that precisely aligns with the tutored session that school day.
To supplement our high-impact tutoring, we also match students with online reading volunteers who read with students 30 minutes per week.
Chapter One is proud to partner with over 200 global corporations to recruit an army of volunteers to help students build reading confidence, self-esteem, and a love of reading.
Our international team and network of volunteers already make up the world's largest virtual reading program for children. And we're still growing.
We also provide, free to the world, our stories online in our Global Free Library. We commission authors and illustrators from around the globe to create original stories, told in their authentic voices, that will inspire the children and adults who read them.
We believe that learning to read is a basic civil right. That right has been denied to millions of children in past generations. Together, we can ensure the next generation is better served.

The

Reading

Gap
100,000
The number of children each year across Canada who complete Grade 3 unable to read and write well enough to keep up in Grade 4.
3.5x
If students are not reading at grade level by the time they reach Grade 1, they are 3.5X less likely to graduate from high school
20%
The percentage of K-4 Chapter One students in Canada that started the 2021-22 school year knowing their letter names and consonant sounds
Our

History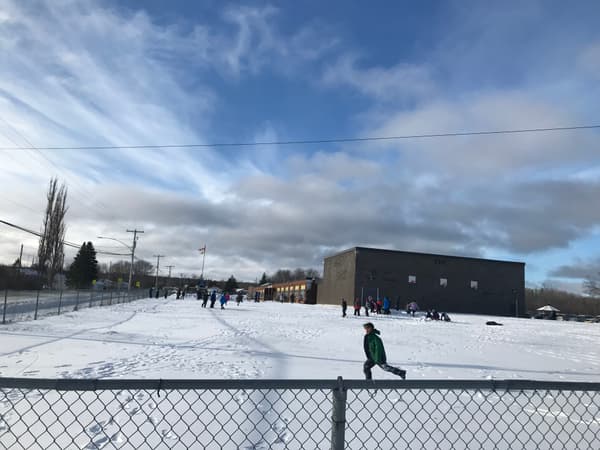 Chapter One (formerly Innovations for Learning) has been developing innovative software to advance early literacy since 1993.
It all began over 25 years ago. Our founder, Seth Weinberger, co-founded a preschool in his Chicago area community. Seth saw the challenges teachers face in helping struggling students learn to read. So to free up their time, he developed software which helped students practice their basic reading skills.
Since then, Chapter One has established a High-Impact Tutoring program, a Reading Volunteer program, and a Global Free Library. These services have been designed to help build reading skills and confidence in children who might otherwise slip through the cracks.
In 2017, Janus Henderson Investors, a Chapter One partner, approached Chapter One with an offer to help expand Chapter One to the UK.

In 2018, Fabrice Grover, who had worked with Chapter One to establish the program in New York, returned to his native Canada to establish Chapter One in Canada and support high need Canadian schools, starting in Ontario.
Chapter One incorporated as a Canadian non-profit in 2018 and programming launched at the start of the 2018-19 academic year. Chapter One registered as a Canadian charity in 2019.
Today, through our programming, Chapter One provides the only global, volunteer-led, technology-enabled remote reading support program of its kind. With staff in 3 countries and partnering with over 200 prominent global corporations, we serve thousands of children each week. This year, we will provide 1:1 support to 50,000 children globally.

UN Global GOals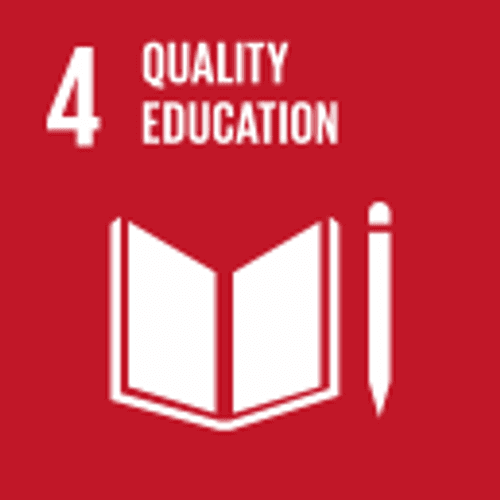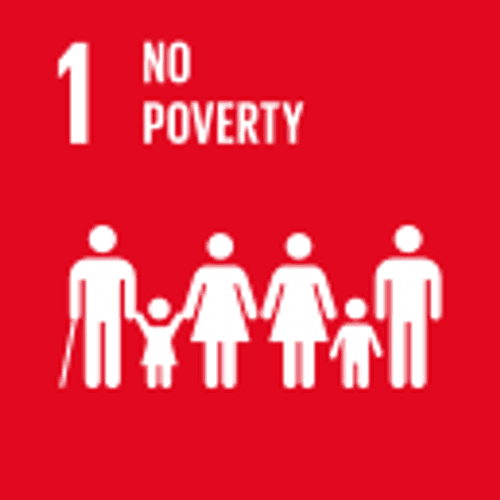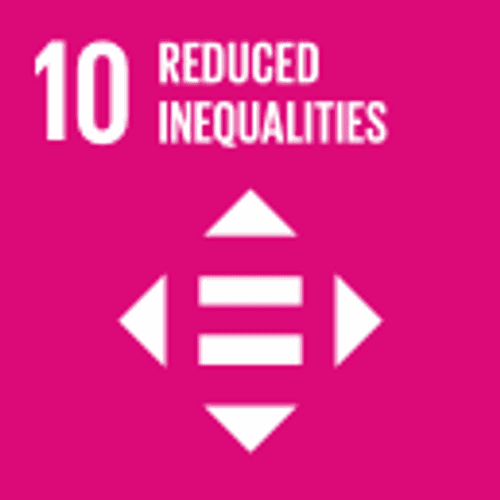 Like many other global companies and foundations, we've aligned our objectives with the UN Sustainable Development Goals (SDGs). Specifically, Goal 4 – Quality Education, which strongly aligns with our mission. However, our work also feeds into advancing Goal 1 – No Poverty, and Goal 10 – Reduced Inequalities.
---
Here's how higher literacy can play a key role in strengthening our economy and communities:
Raising weak literacy scores by one level could create more than 800,000 additional jobs.
Improving literacy could mean lowering the national unemployment rate by more than 1 percentage point.
Canada West Foundation report highlighted more recent research suggesting raising literacy rates by 1% could increase productivity by 5% and GDP by 3%.
There's also a number of business benefits that come from championing literacy. These include:
Increased output and profitability
Better quality of work and overall team performance
Better employee and customer retention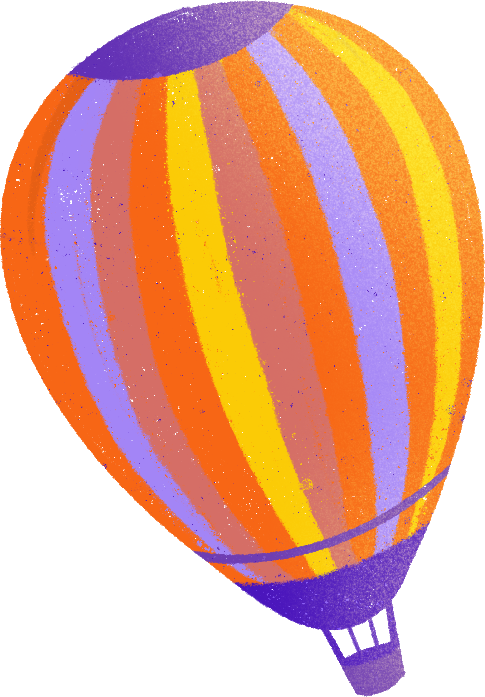 Have a question? Our dedicated team is here to help.
Contact us