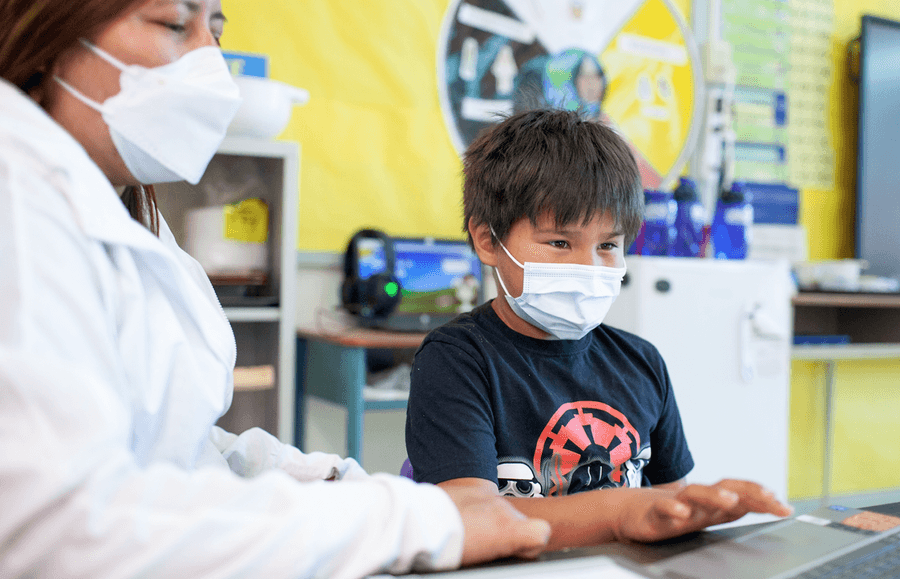 Opportunities
The connection we make with a young child in their pivotal first years of school — at the moment in their development when literacy must take hold — instills a love of reading and learning that can change the trajectory of their life.
Interested in joining our team? Here are the latest opportunities we have available.
Vacancies
---
Indigenous Writers and Illustrators
Help create original storybooks that delight children and explore priority themes identified by the communities we serve.
Job Title
Indigenous Writers and Illustrators
Salary
Varies by length of book