Our team is dedicated to making our vision a reality, always going above and beyond to ensure no child is left to slip through the cracks.

Early Literacy Interventionists
The heart and soul of our high impact tutoring program is our team of Early Learning Interventionists ("ELIs"). Our ELIs are selected for their passion to teach all students to read and undergo a rigorous training program on phonics and literacy instruction. Our ELIs work with students 1:1 in the classroom to build a strong phonics foundation and improve student reading fluency.
Interested in becoming a high impact tutor?
Contact us
United States
---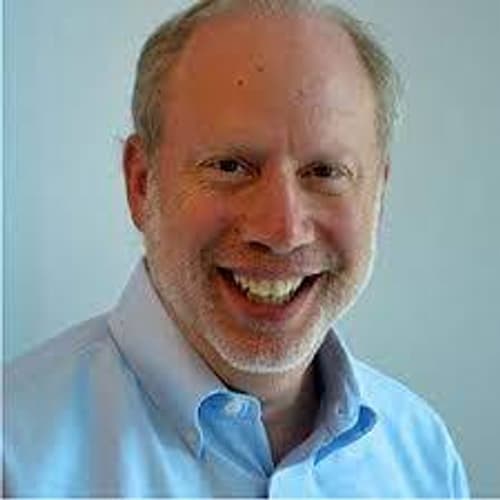 Seth Weinberger
Founder & Chairman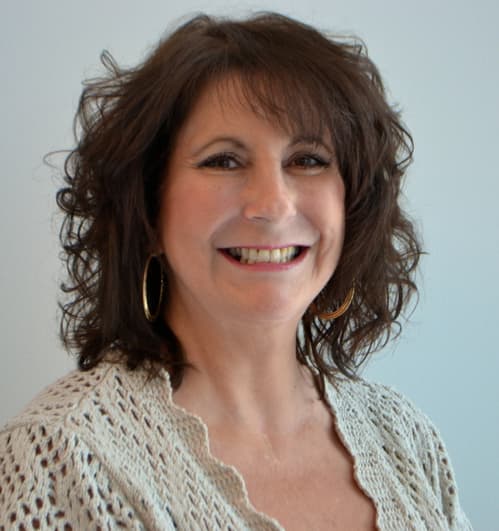 Kim Whitten
Chief Executive Officer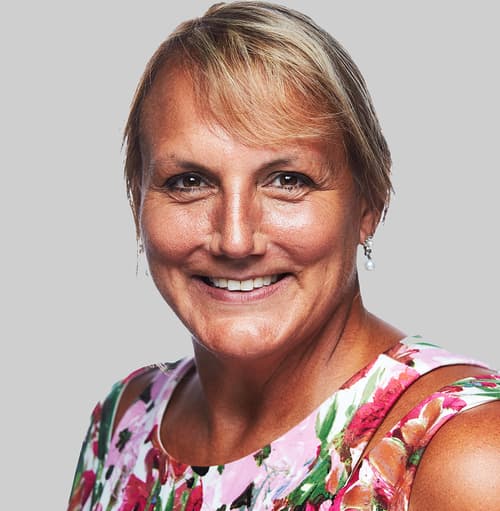 Amy Wieland
Chief of District Partnerships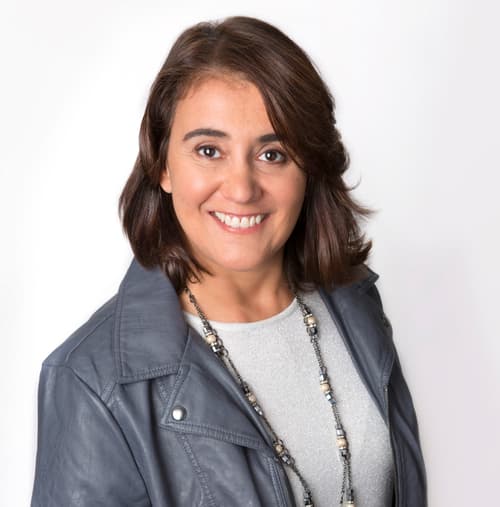 Cathy Galeota
Chief Content Officer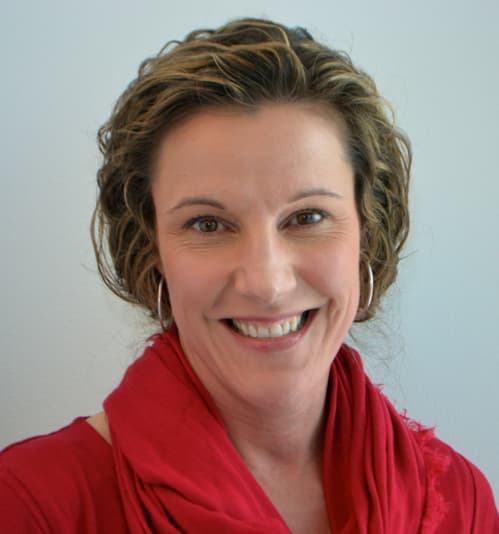 Barbara Gilbert
National Education Director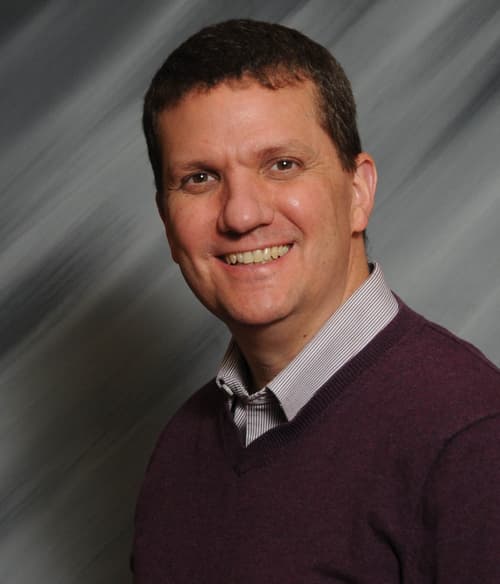 Brian Hides
Director of IT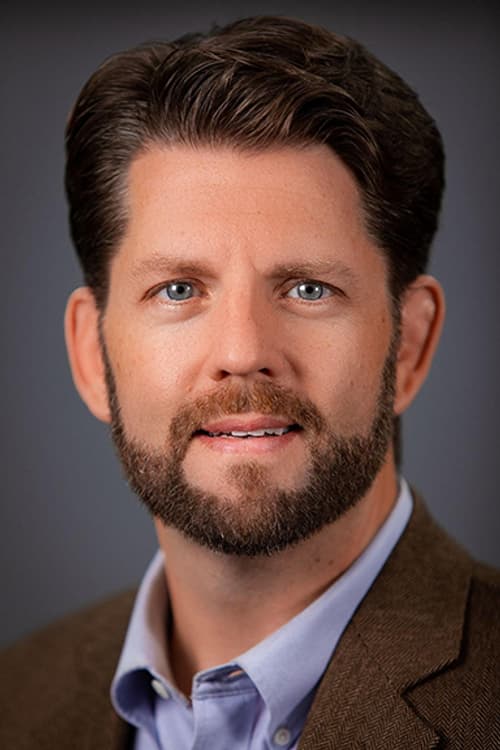 Tom Olver
National Director of Corporate Partnerships & Development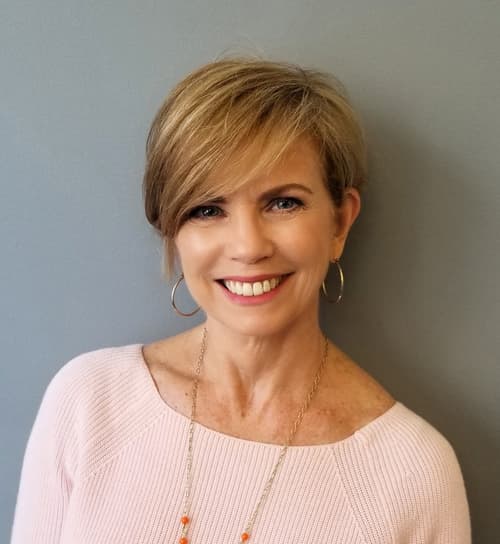 Jackie Davis
Director of Client Support Services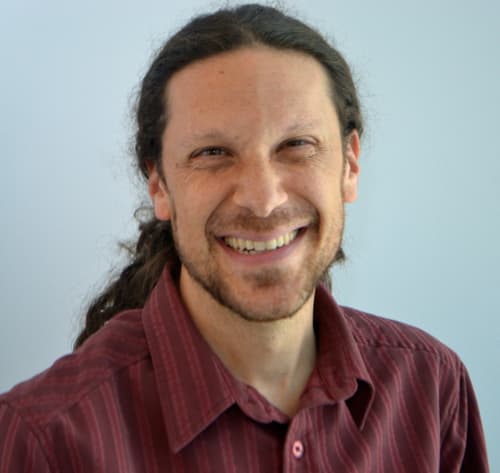 Cary Zakon
Corporate Partnerships Manager
United Kingdom
---
Emma Bell
Chief Executive Officer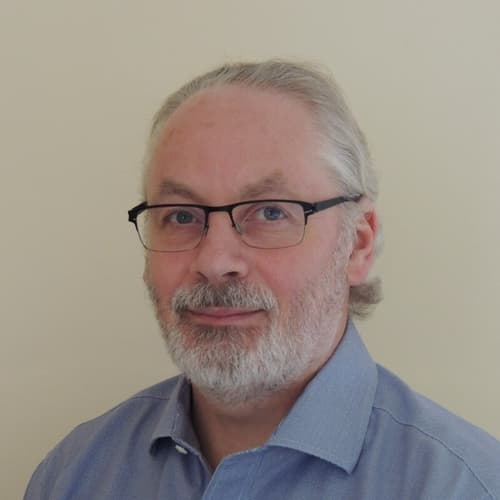 Stephen Albone
Programme Manager - Cumbria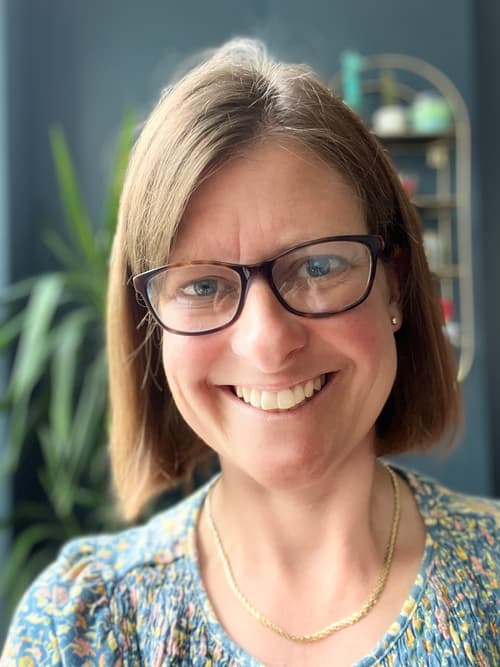 Anna Ansted
Corporate Partnerships Manager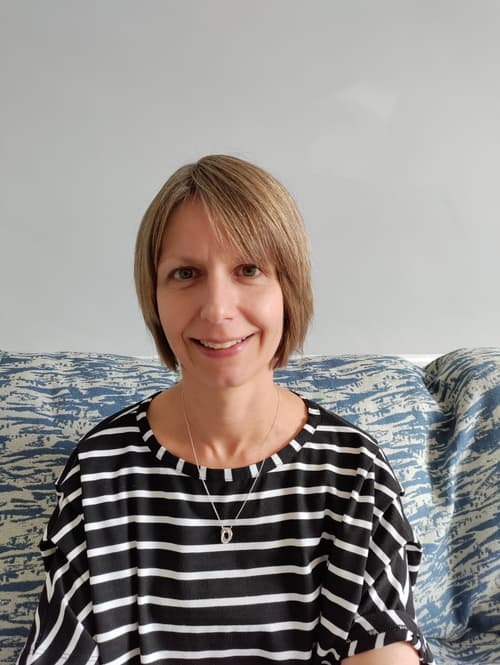 Lisa Barea
Trusts and Foundations Fundraiser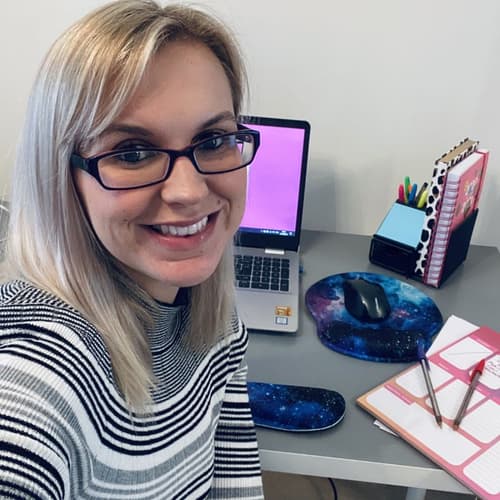 Rachel Bell
Performance and Data Manager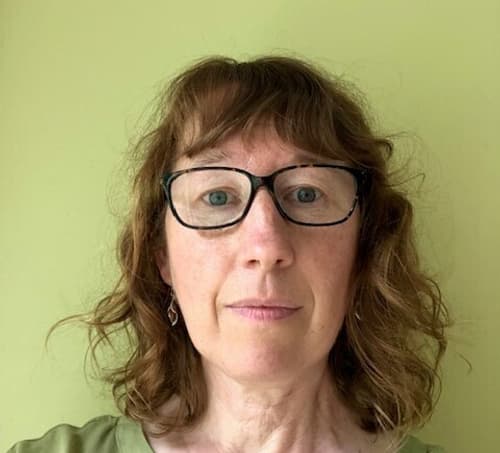 Julie Bennett
Evidence and Impact Manager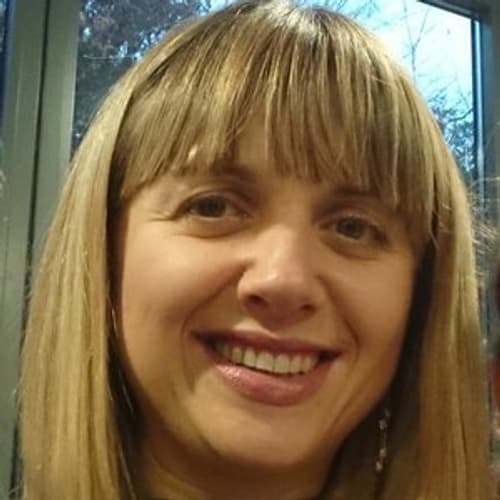 Anna Blain
Head of Programme Delivery and Engagement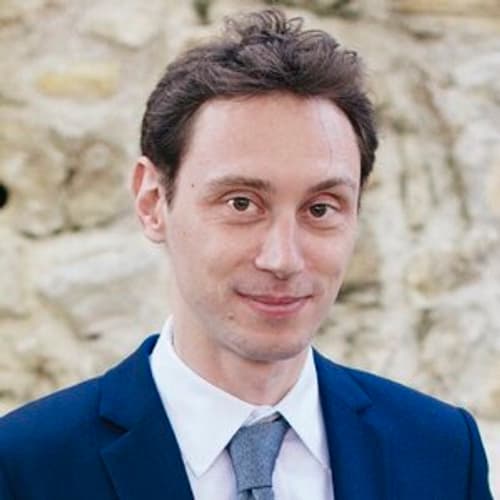 Aron Bohr
IT Infrastructure Manager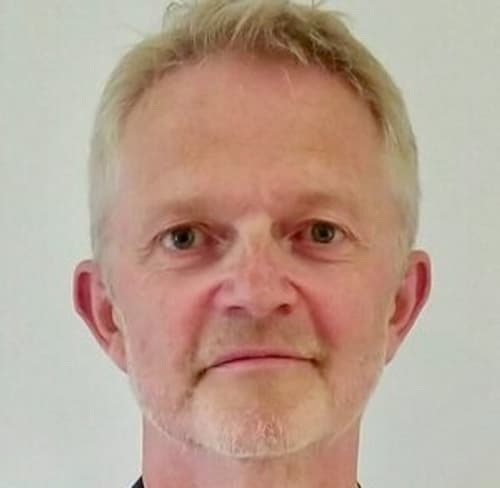 Chris Collins
Programme Manager - Middlesbrough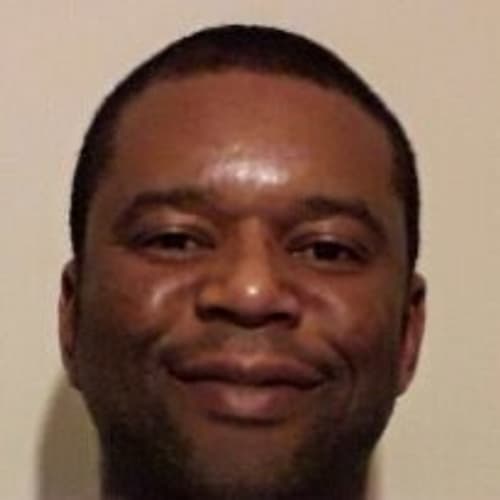 Aaron Dennis
Helpdesk Support Technician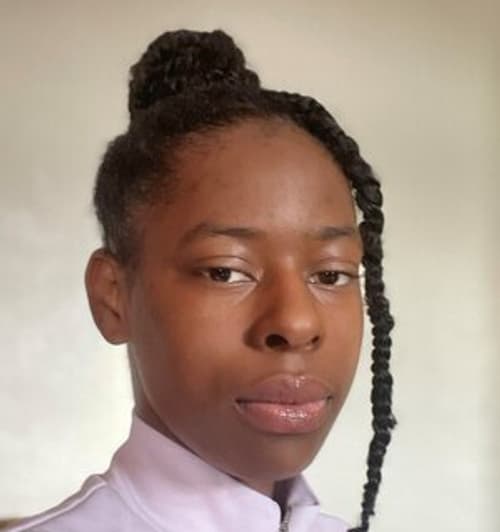 Aalishia Fearon
Senior Administration Assistant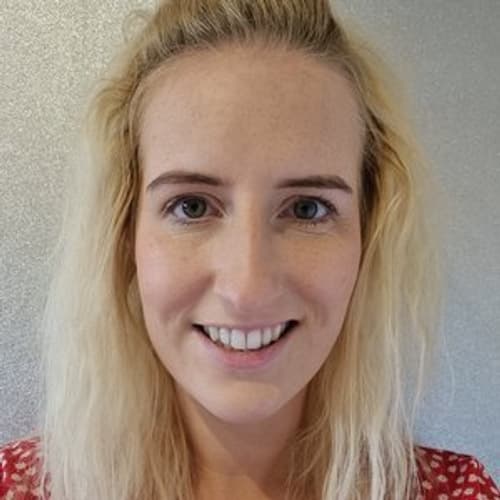 Lauren Foster
Programme Manager - Doncaster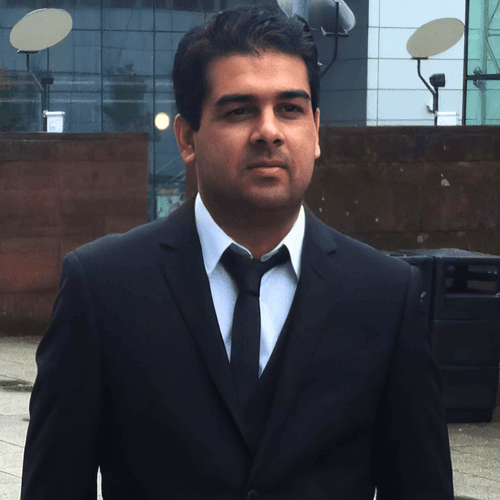 Jilani Ghulam
IT Administrator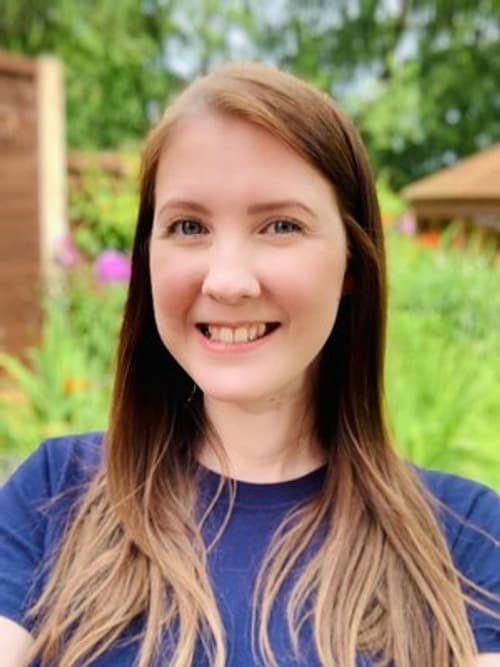 Laura Goatcher
Administration Assistant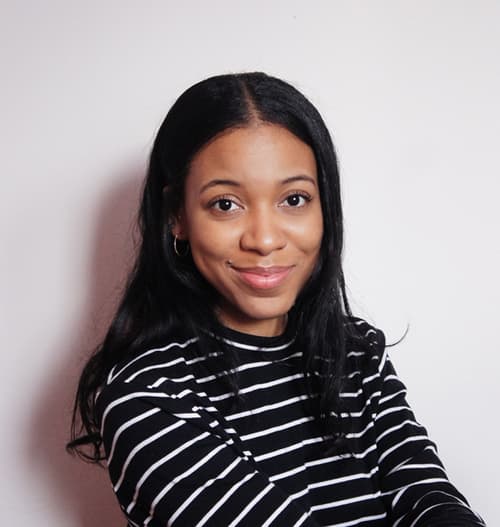 Yasmin Gocke
Administration Assistant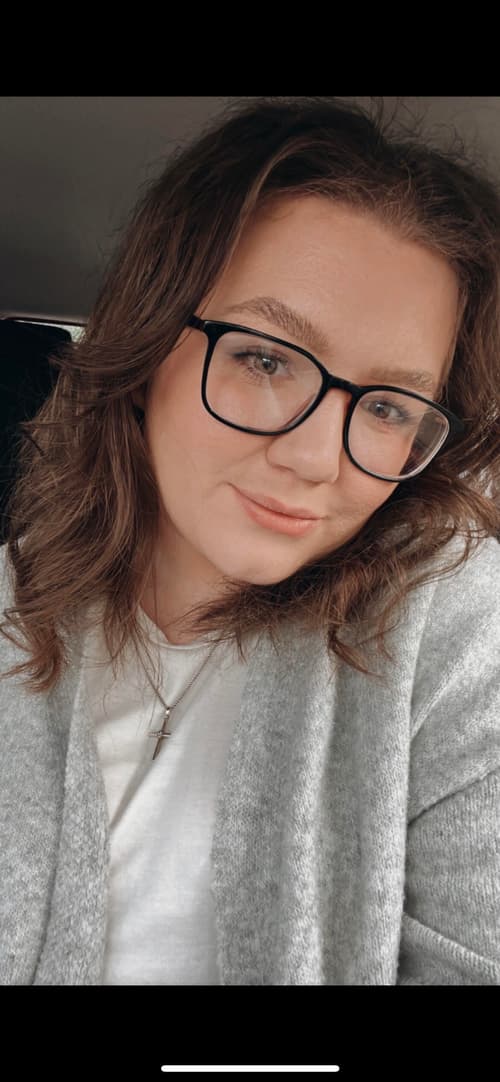 Katie Goodwin
Early Literacy Interventionist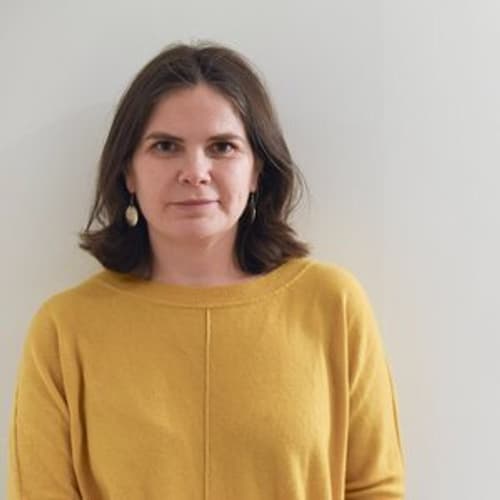 Rebecca Hewitt
Marketing and Communications Manager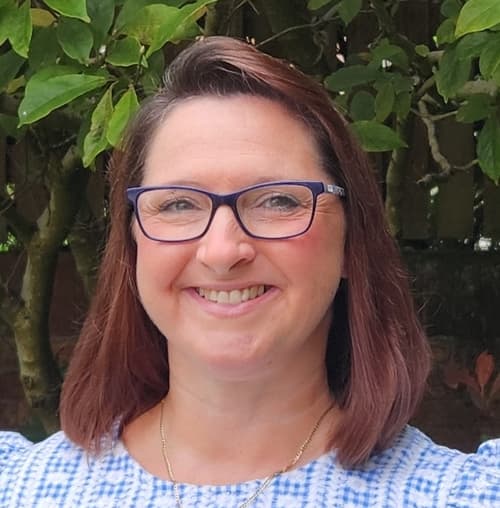 Laurie Hilton
Programme Manager - Manchester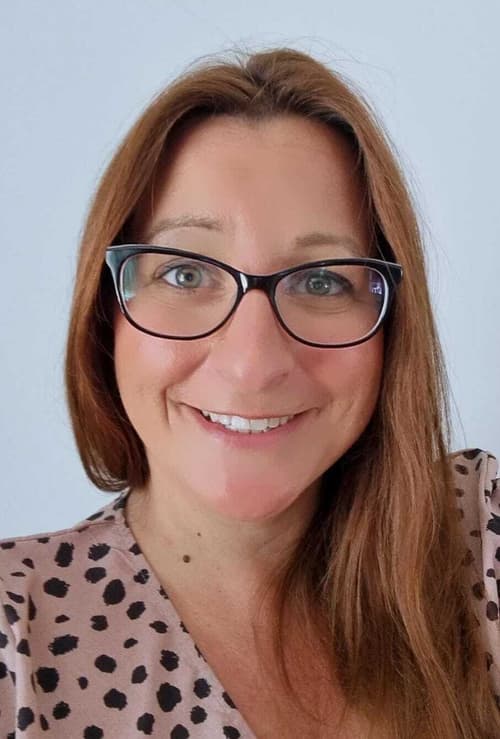 Stephanie Lockwood
Programme Manager - Peterborough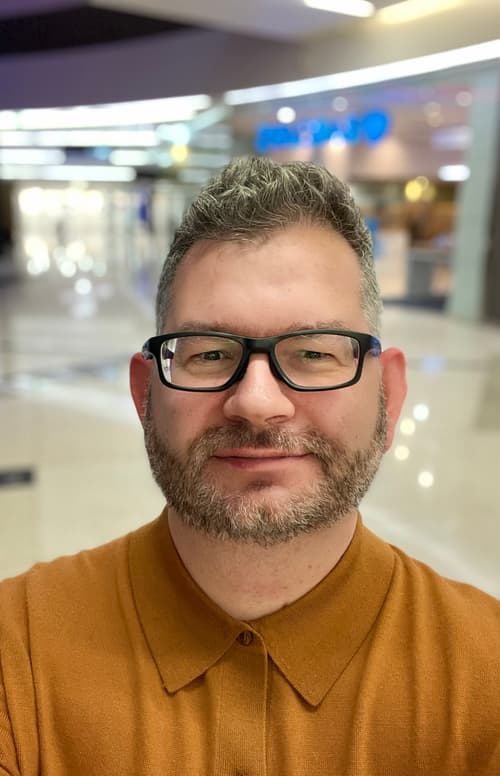 Scott Matthewman
Senior Full Stack Developer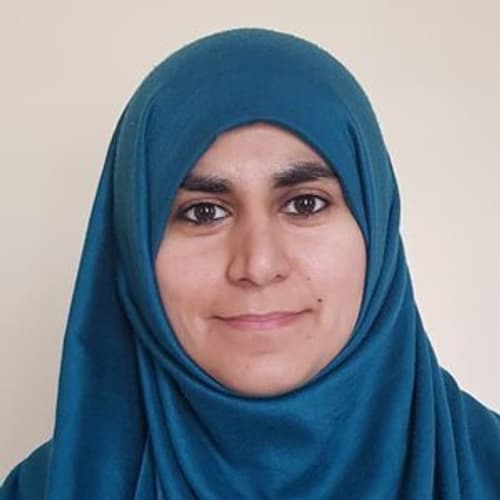 Ateeka Meer
Senior Programme Manager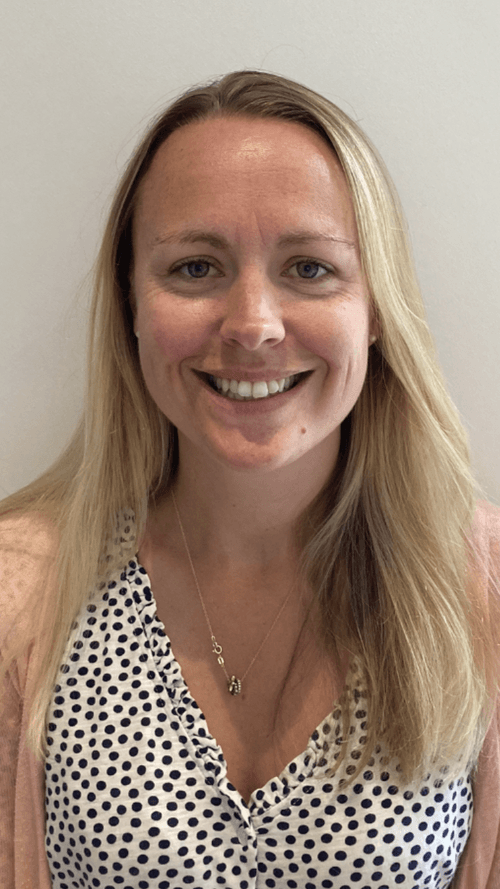 Christina Pembrey
Programme Manager - East Sussex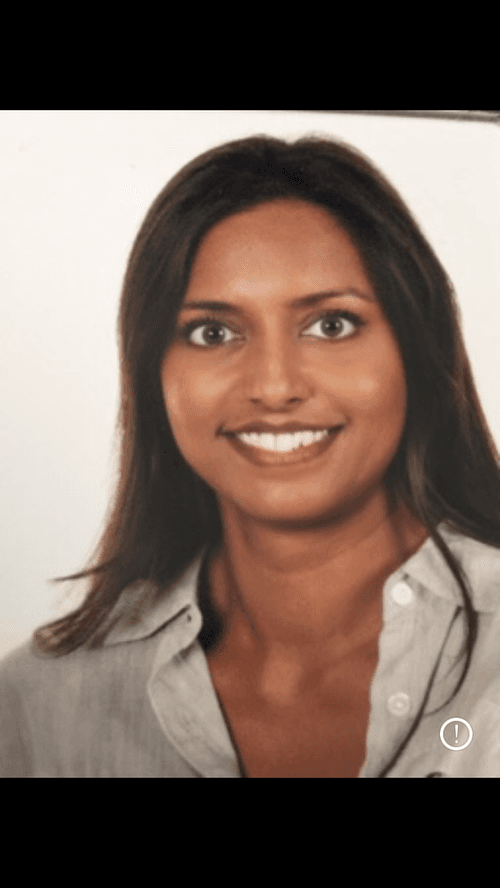 Davina Ramen
Programme Manager - London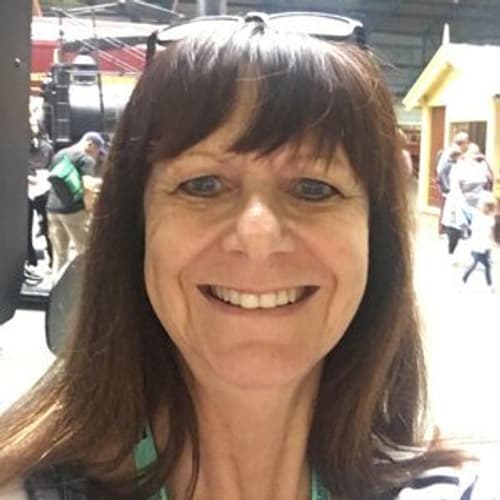 Sue Richardson
Programme Manager - Bradford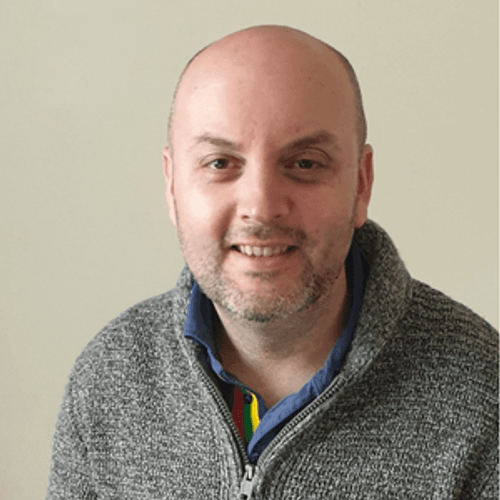 Andrew Smith
Team Leader, IT & Chat Helpdesk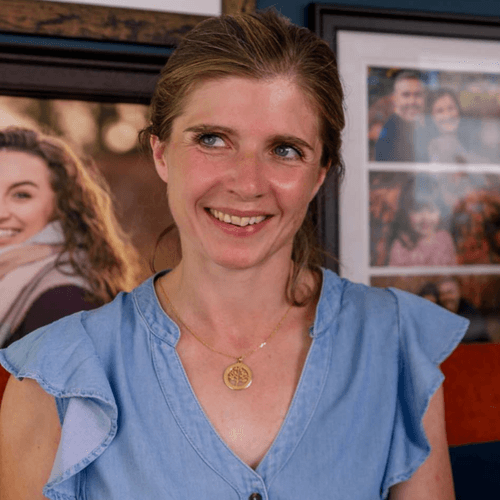 Jen Smith
Administration Assistant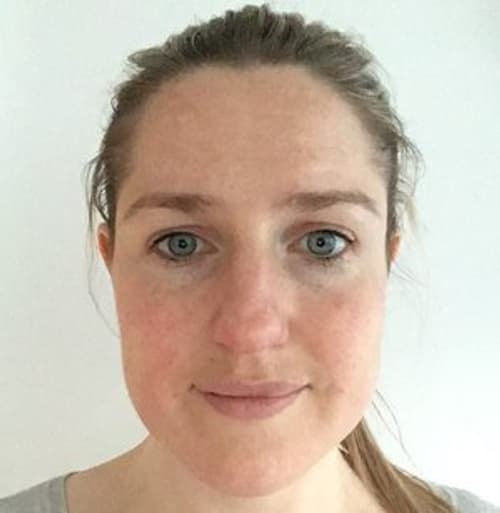 Kathryn Taylor
Schools Development Manager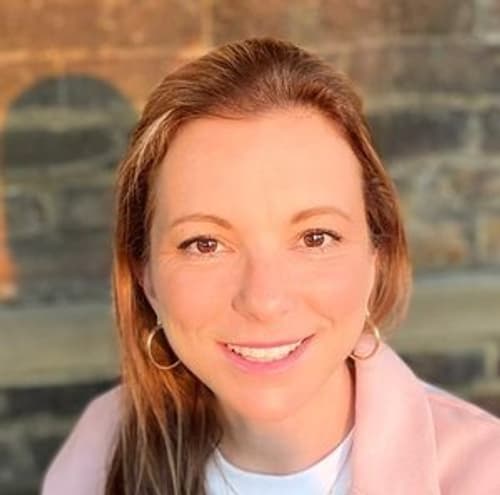 Lynsey Taylor
Programme Manager - London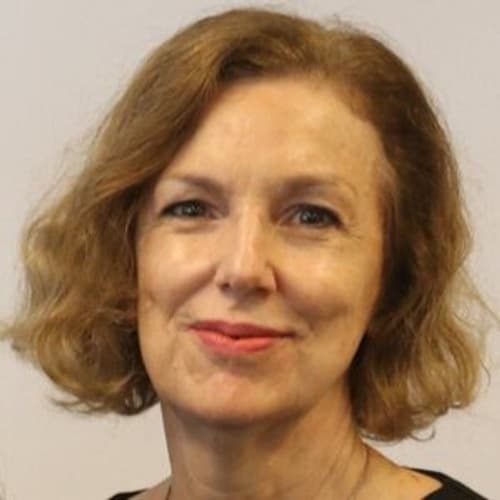 Sarah Taylor
Business Development Manager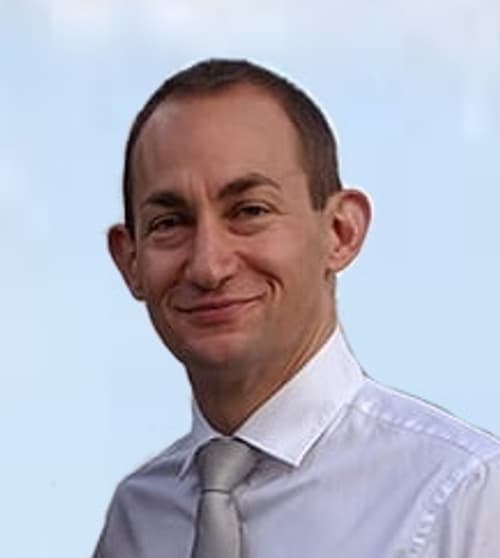 James Tindell
Programme Manager - Scotland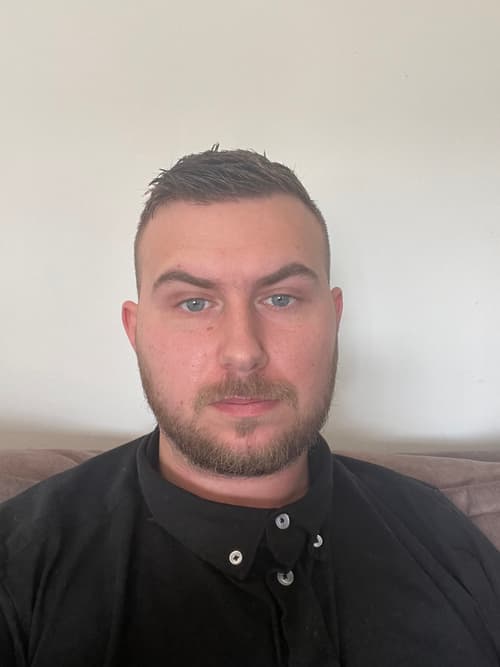 Jordan Wallwork
Chat Helpdesk Assistant
Canada
---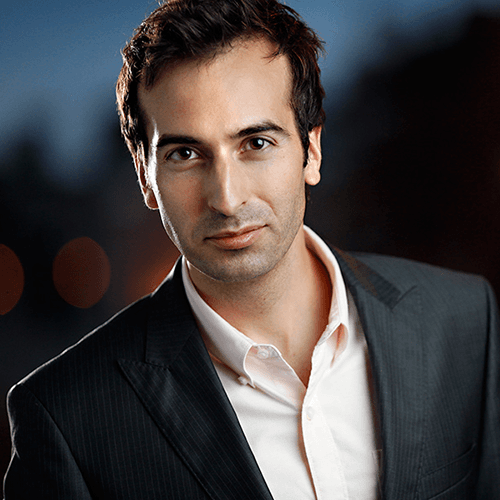 Fabrice Grover
Chief Executive Officer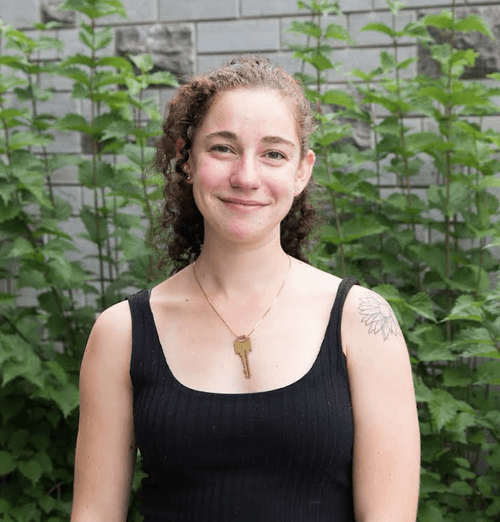 Alessandra McGowan
Operations Manager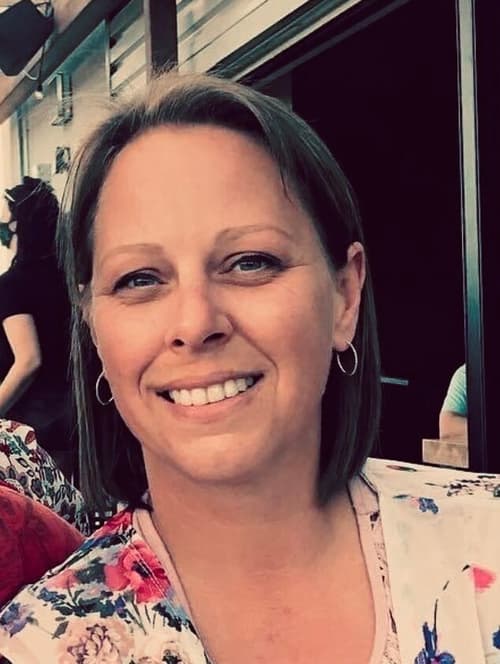 Sarah Hiscock
Community Outreach Lead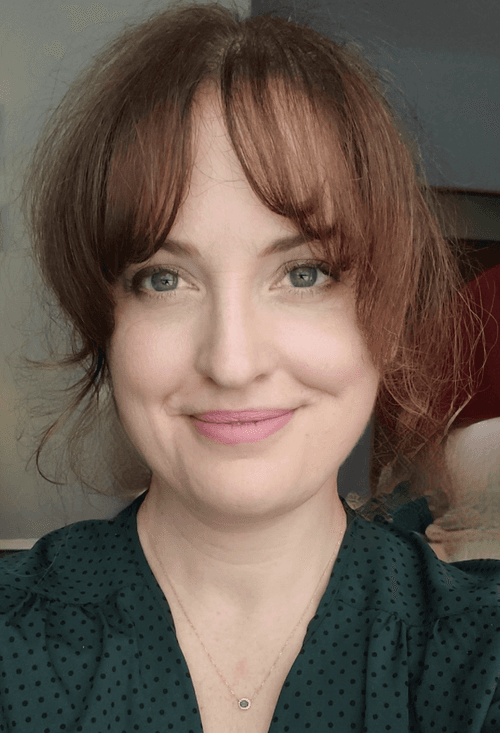 Meghan Radden
Administrative Assistant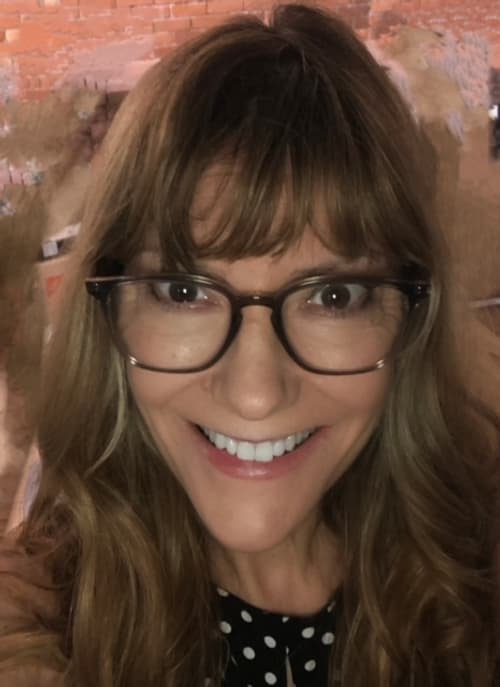 Jane McKerroll
Finance Manager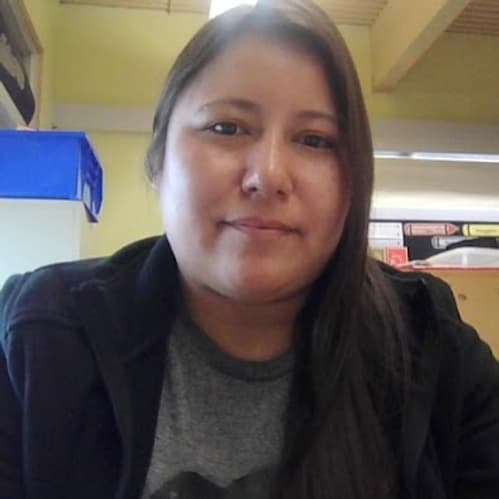 Alyssa Ominika
High-Impact Tutor: Wiikwemkoong Junior School (Wiikwemkoong Unceded Territory, ON)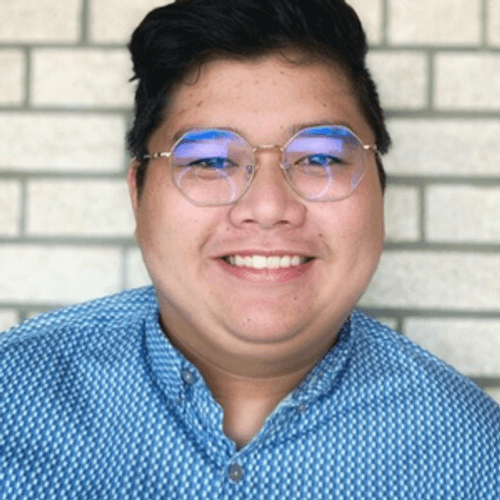 Justine Bicomong
High-Impact Tutor: Parkdale Jr/Sr P.S. (Toronto, ON), Ministik P.S. (Moose Factory, ON), St Joseph's Anishinabek (Sheshegwaning First Nation, ON)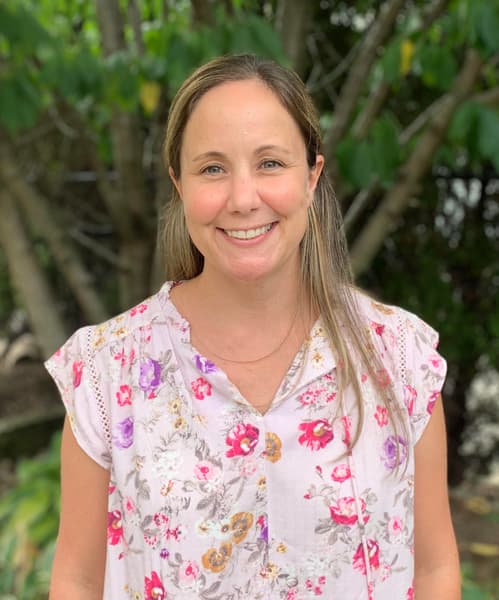 Tanya Vanayan
High-Impact Tutor: Waninitatowaning Memorial, Morris Thomas, Obishikokaang Elementary (Lac Seul First Nation, ON), Shawanosowe School (Whitefish River First Nation, ON)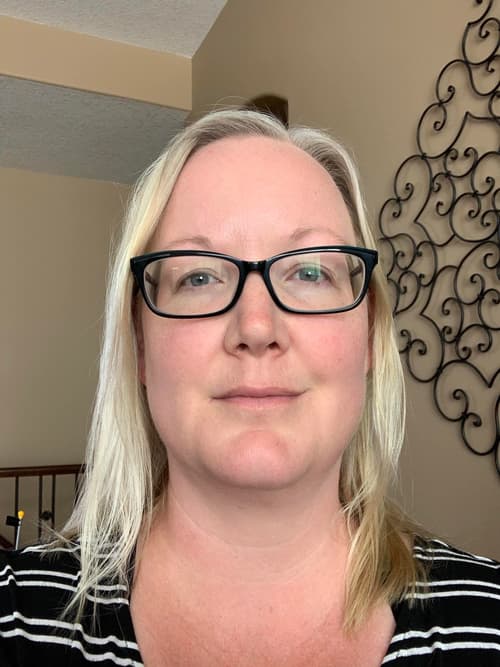 Leah Floyd
High-Impact Tutor: Ministik P.S. (Moose Factory, ON), Obishikokaang Elementary (Lac Seul First Nation, ON)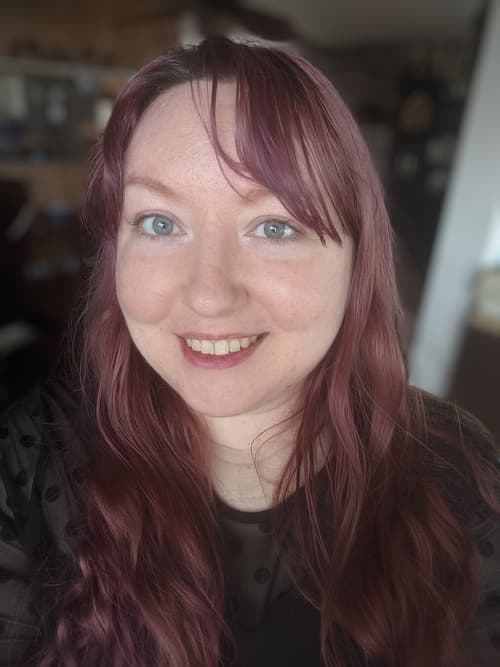 Erikka Molenaar
High-Impact Tutor: Lakeview School (M'Chigeeng First Nation, ON)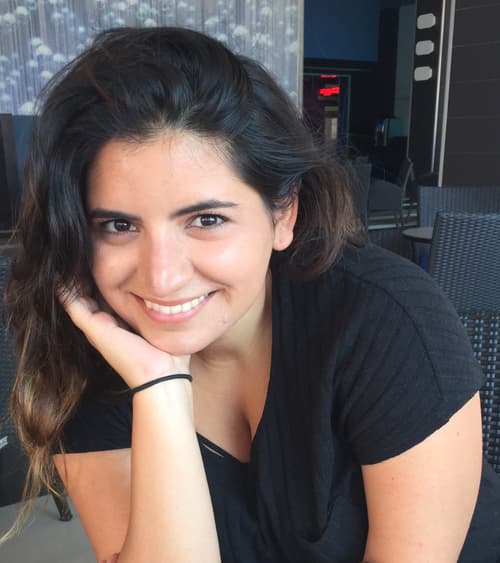 Zarina Butt
High-Impact Tutor: Remote at Home (Wiikwemkoong Unceded Territory, ON, M'Chigeeng First Nation and Sagamok Anishnawbek, ON)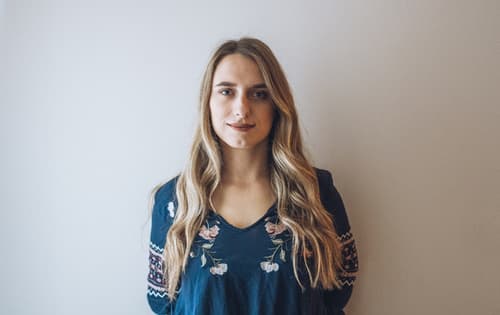 Alex Kindos
High-Impact Tutor: Remote at Home (Wiikwemkoong Unceded Territory, ON, M'Chigeeng First Nation and Sagamok Anishnawbek, ON)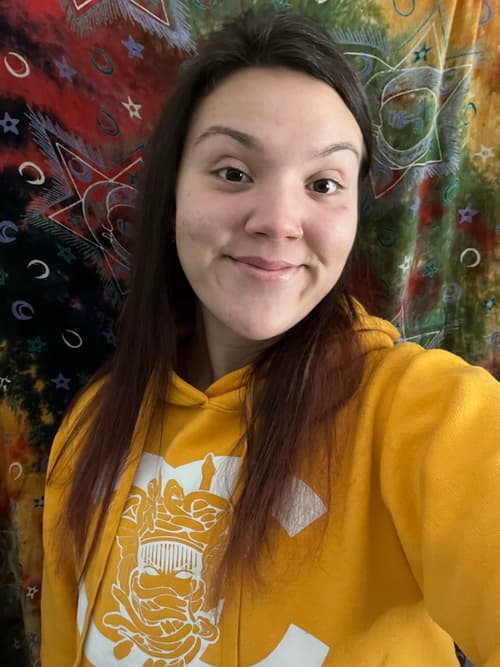 Saphron Purdy
High-Impact Tutor: Eliza Van Bibber School (Pelly Crossing, YT), Remote at home (Wiikwemkoong Unceded Territory, ON and M'Chigeeng First Nation, ON)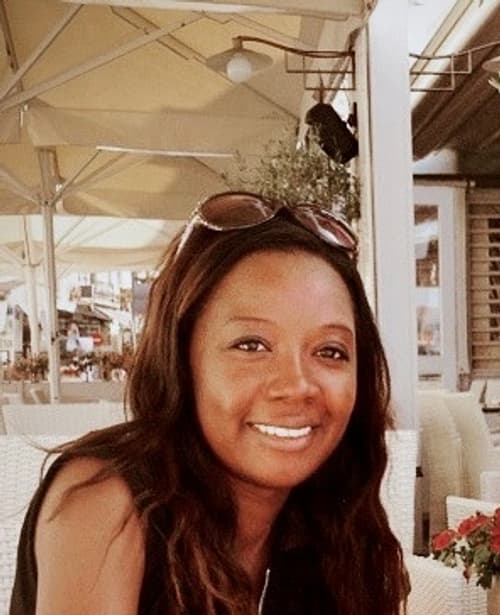 Nikki Alves
High-Impact Tutor: Eenchokay Birchstick School (Pikangikum First Nation, ON), Kattawapiskak Elementary School (Attawapiskat First Nation, ON)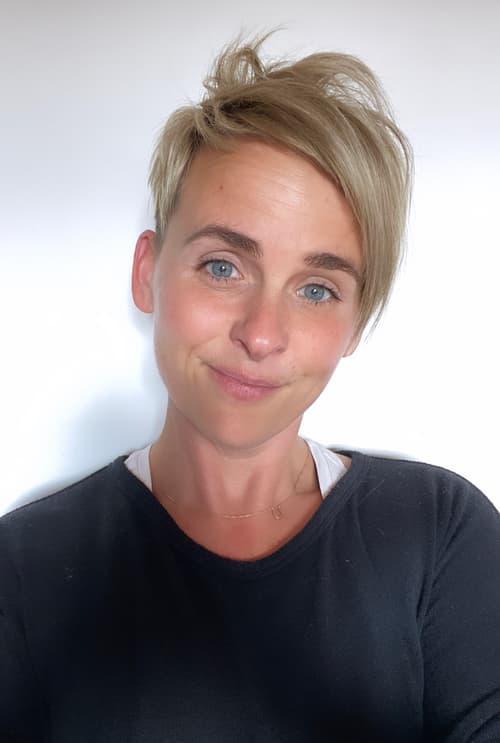 Alicia O'Brien
High-Impact Tutor: Eenchokay Birchstick School (Pikangikum First Nation, ON)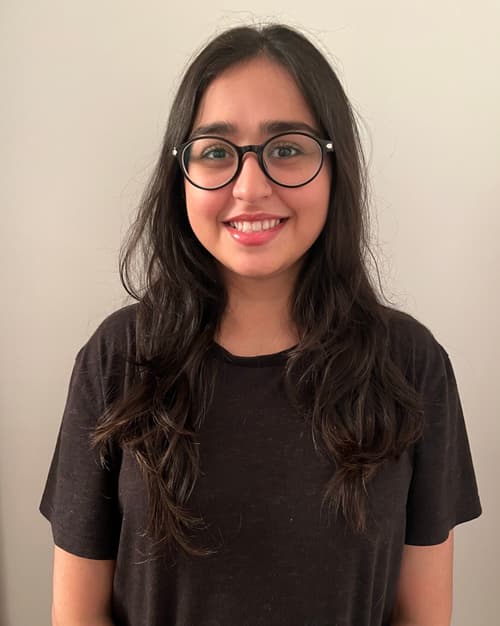 Nismah Shahid
High-Impact Tutor: Remote at Home (Pelican Lake First Nation, SK)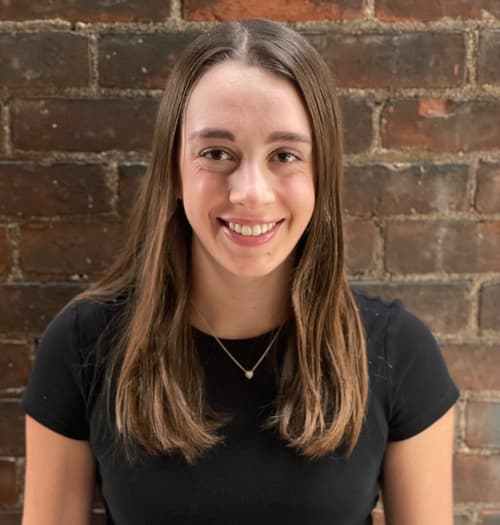 Emeline Robinson
High-Impact Tutor: Remote at Home (Wiikwemkoong Unceded Territory, ON and Sagamok Anishnawbek, ON)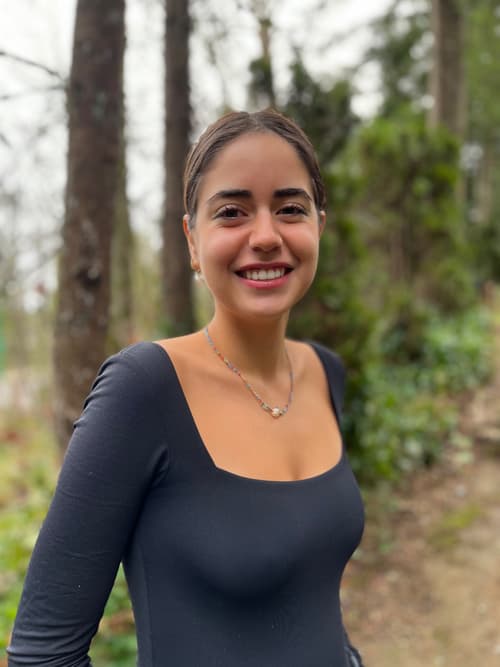 Saskia Kent Colina
High-Impact Tutor: Eenchokay Birchstick School (Pikangikum First Nation, ON), Remote at Home (Cote First Nation, SK)
Vanessa D'Sa
High-Impact Tutor: Remote at Home (Pelican Lake First Nation, SK)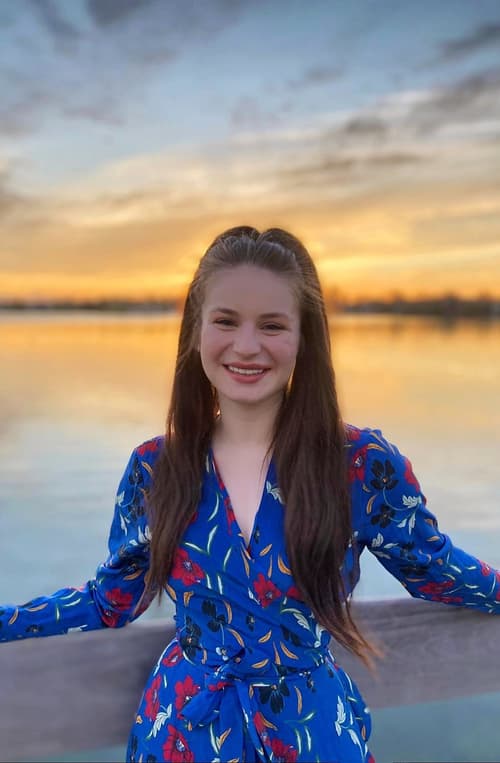 Natalie Procopio
High-Impact Tutor: Eenchokay Birchstick School (Pikangikum First Nation, ON)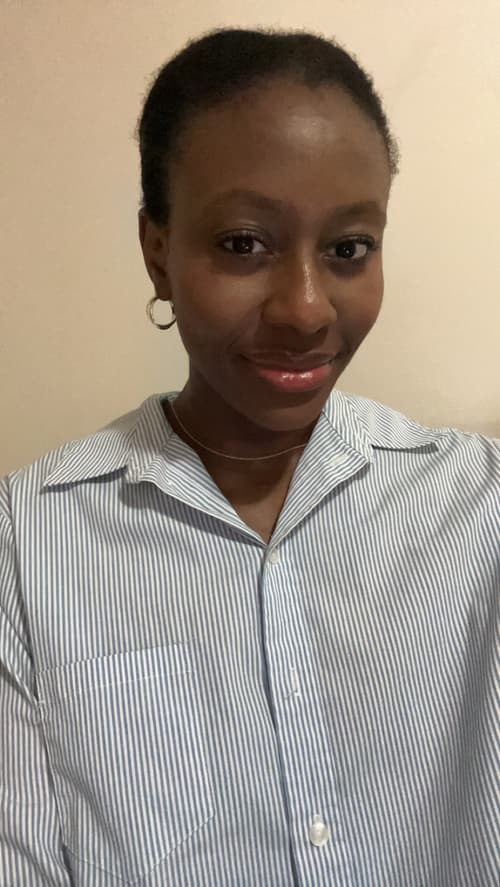 Yasmina Azandossessi
High-Impact Tutor: Sakastew School (Puktawagan, MB), Kattawapiskak Elementary School (Attawapiskat First Nation, ON)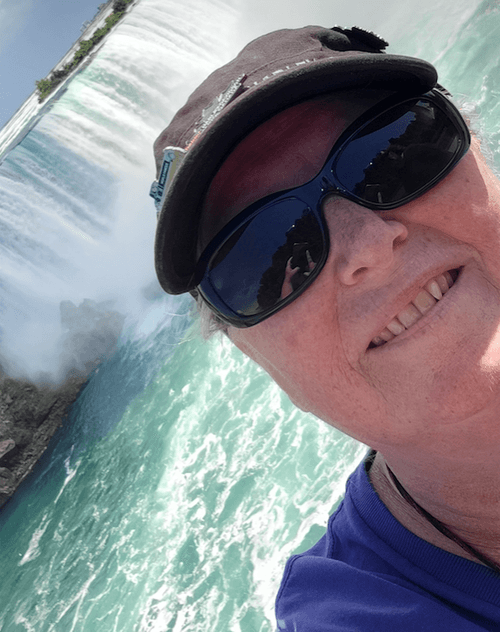 Trish Robertson
High-Impact Tutor: Eenchokay Birchstick School (Pikangikum First Nation, ON), Kattawapiskak Elementary School (Attawapiskat First Nation, ON)
Kathleen Powell
High-Impact Tutor: Remote at Home (Pelican Lake First Nation, SK)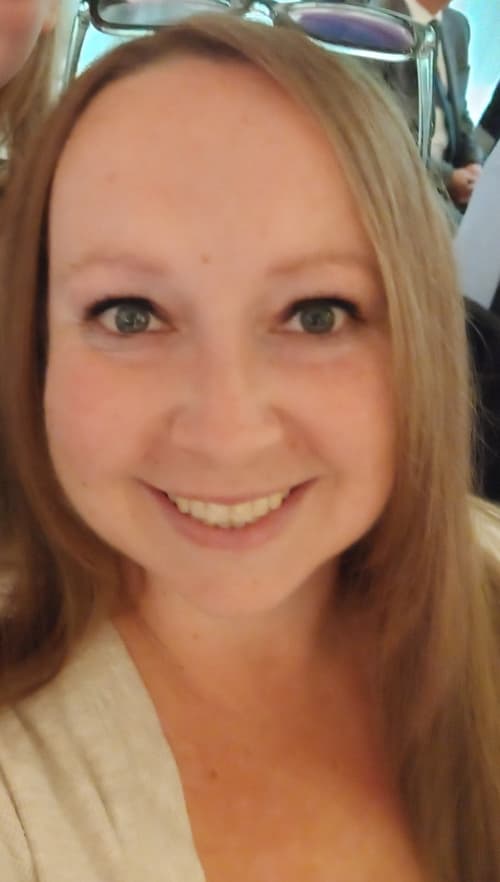 Crystal Camire
High-Impact Tutor: Biidaaban Kinoomaagemagik (Sagamok Anishnawbek First Nation, ON)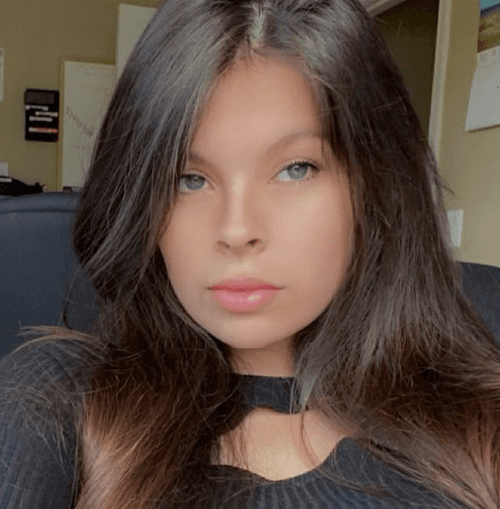 Misty Willoughby
High-Impact Tutor: Armstrong Public School (Whitesand First Nation, ON)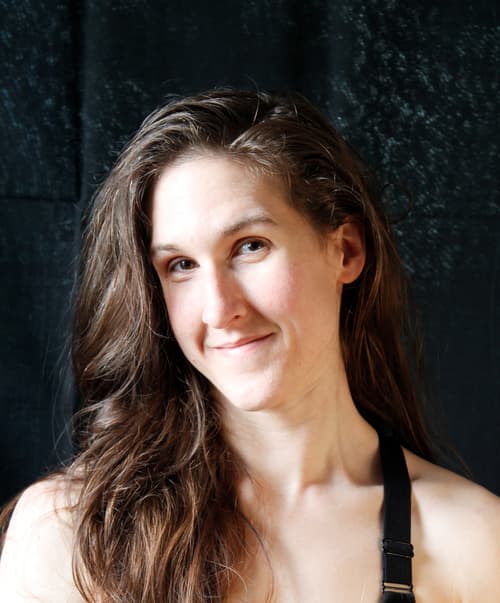 Kayla Simbirski
High-Impact Tutor: Wiikwemkoong Pontiac School (Wiikwemkoong Unceded Territory, ON)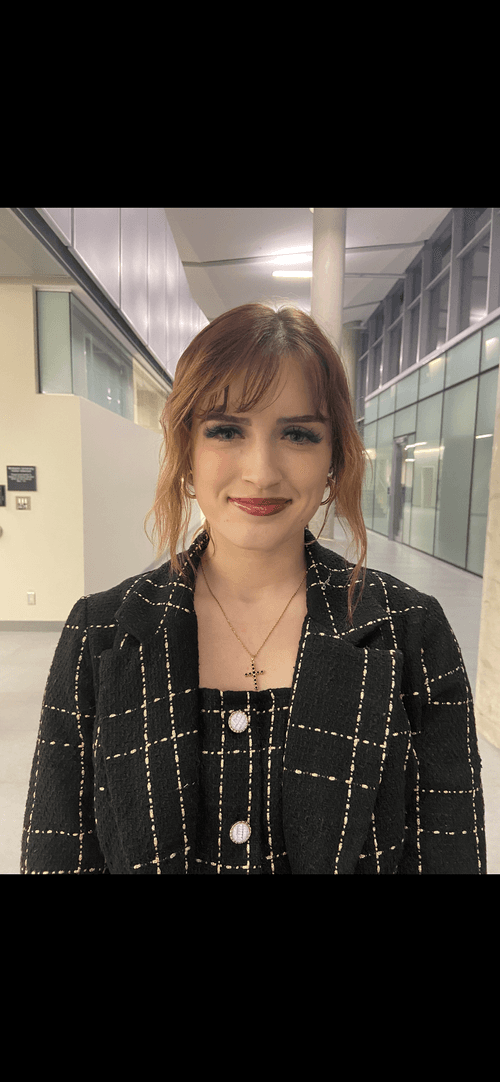 Amber Richards
High-Impact Tutor: Remote at Home (Pelican Lake First Nation, SK and Shoal Lake First Nation, SK))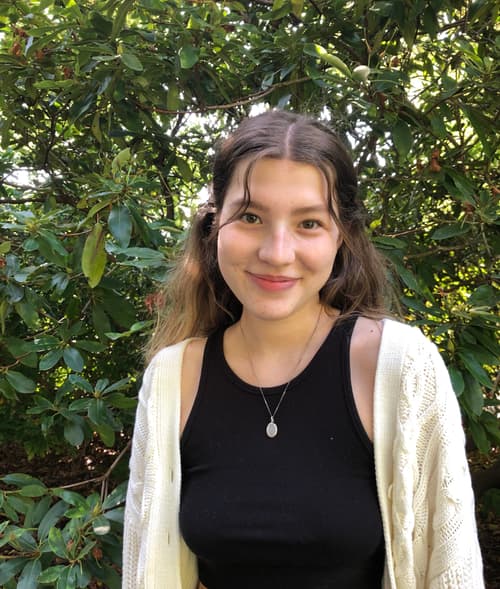 Kendra Funk
High-Impact Tutor: Remote at Home (Fort McMurray, AB and Pelican Lake First Nation, SK)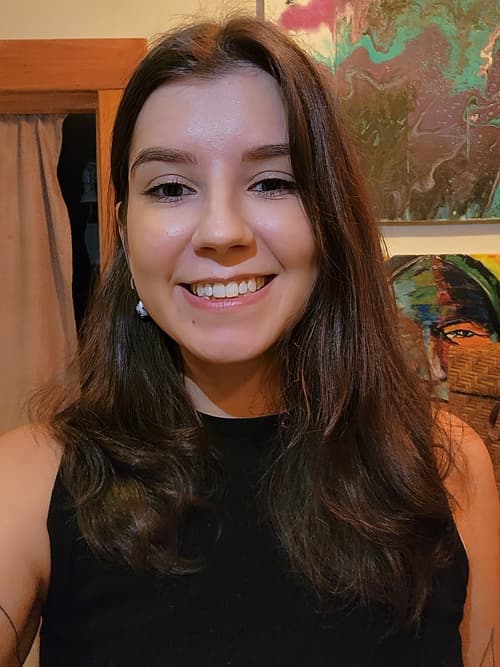 Amber Spencer
High-Impact Tutor: Remote at Home (Fort McMurray, AB)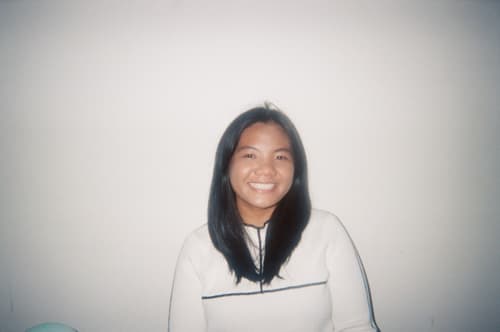 Janella Juan
High-Impact Tutor: Remote at Home (Alberta, BC, YT)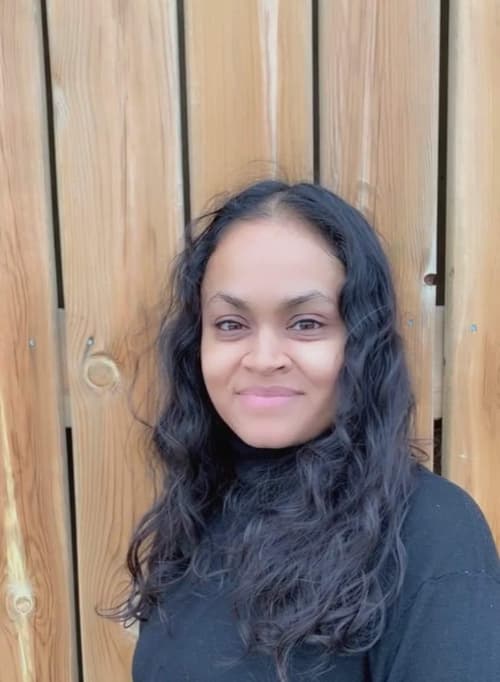 Michelle Ally
High-Impact Tutor: Eenchokay Birchstick School (Pikangikum First Nation, ON)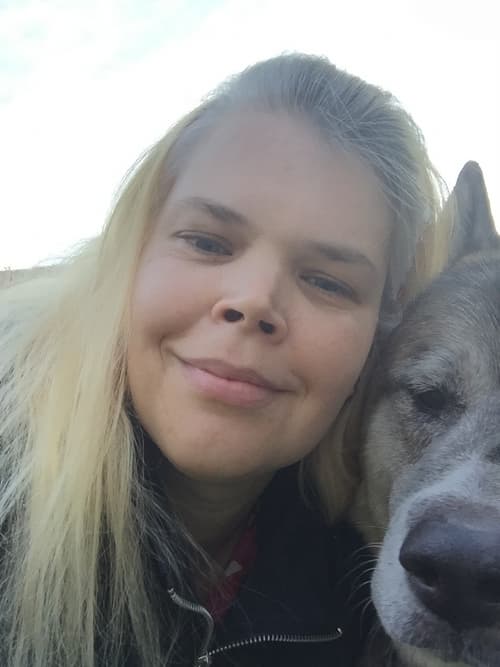 Scarlett Cassidy
High-Impact Tutor: Eenchokay Birchstick School (Pikangikum First Nation, ON)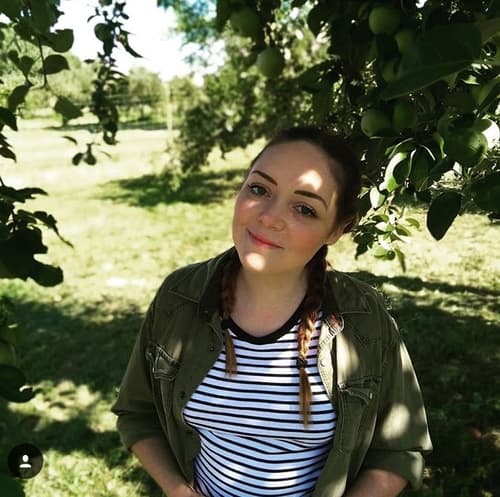 Kimberly Chevrier
High-Impact Tutor: Eenchokay Birchstick School (Pikangikum First Nation, ON)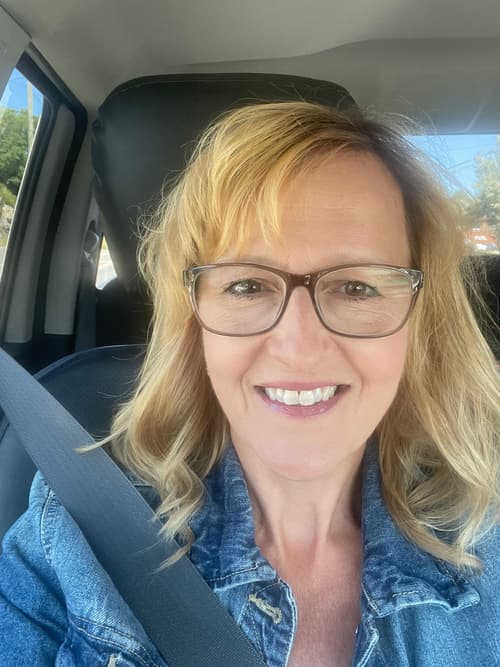 Tammie Bousquet
High-Impact Tutor: Lakeview School (M'Chigeeng First Nation, ON)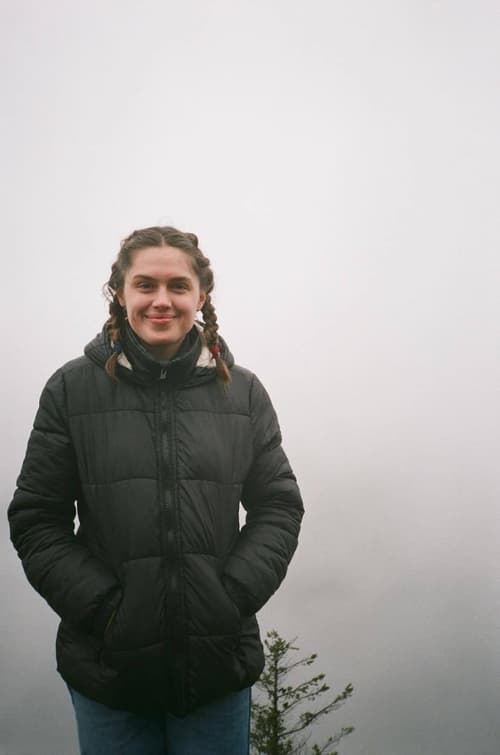 Lena Mutafov
High-Impact Tutor: Remote at Home (Alberta)
Alyssa Marshall
High-Impact Tutor: Remote at Home (Alberta, Ontario)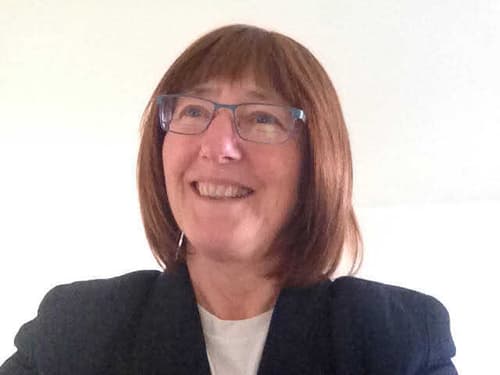 Debbie Goldstein
High-Impact Tutor: Remote at Home (Alberta, Ontario)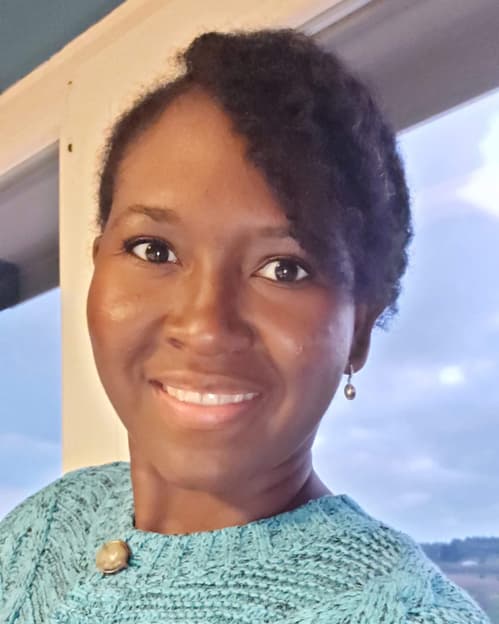 Tresha Messado
High-Impact Tutor: Remote at Home (Ontario, Alberta, BC)
United States
---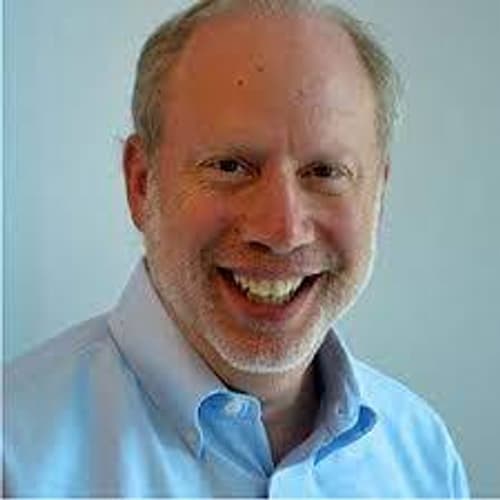 Seth Weinberger
Founder & Chairman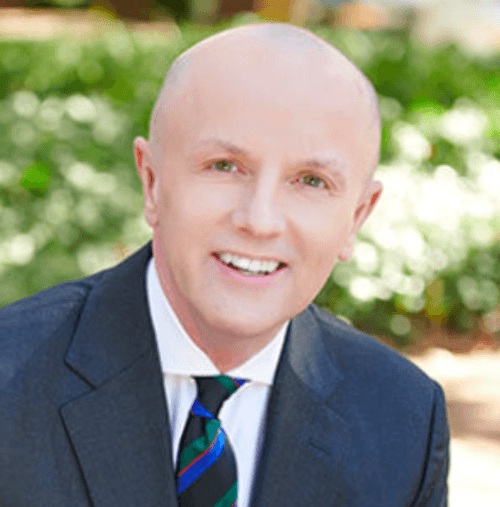 Colin Green
Professor and Interim Dean, George Washington Graduate School of Education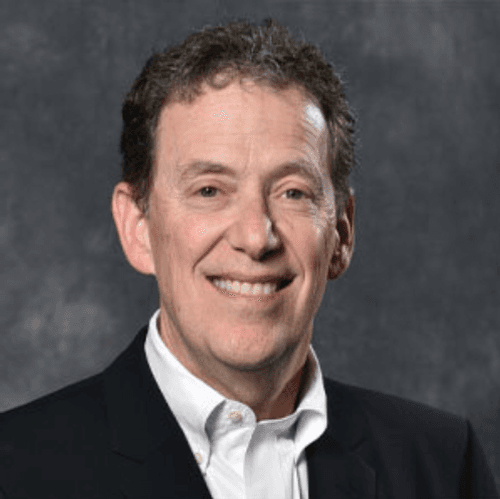 Paul Goren
Chief Strategy Advisor, School of Education and Social Policy, Northwestern University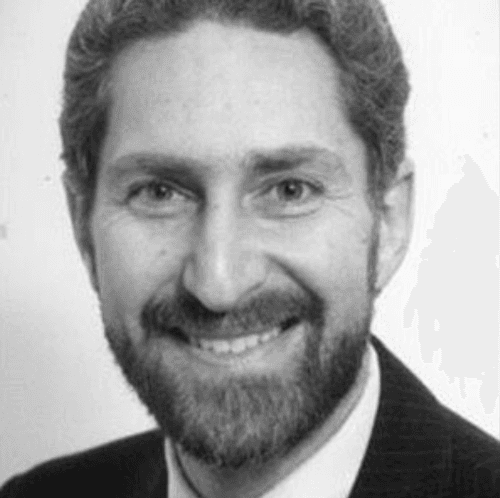 Allan Alson
President, Alson Consulting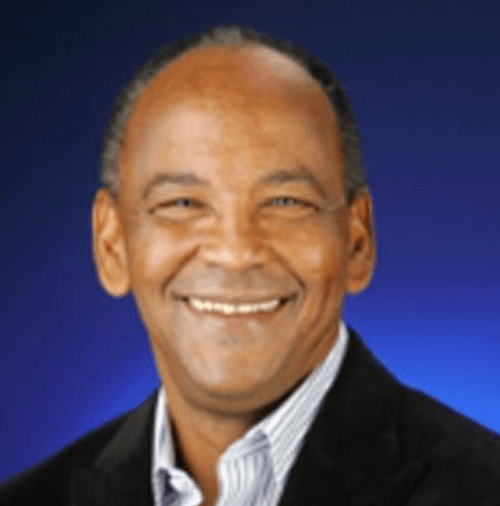 Noel Massie
Board Chair, Los Angeles Urban League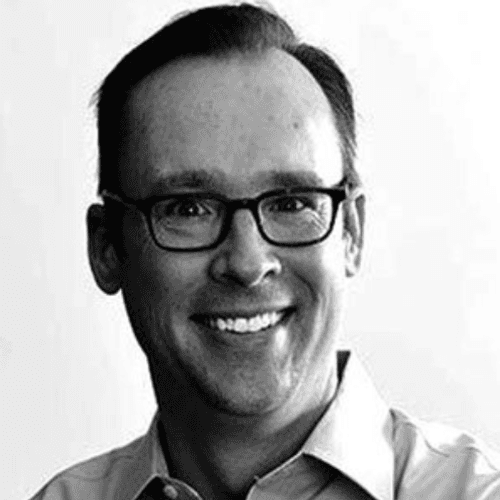 Tim Daly
CEO and Co-founder, EdNavigator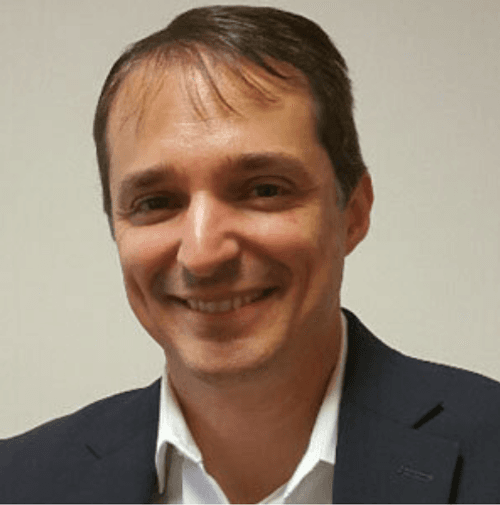 Mark Fontana
Senior Vice President, Comerica Bank
United Kingdom
---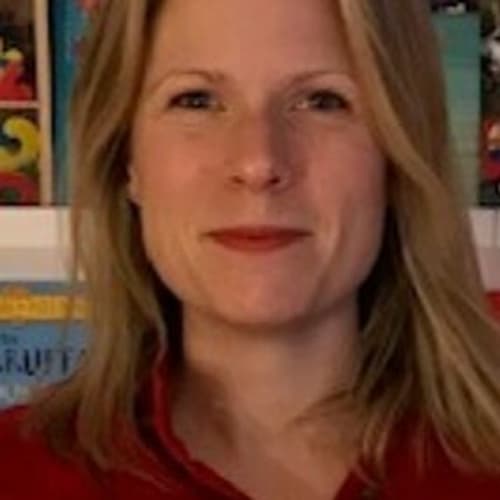 Sarah Bell
Communications Consultant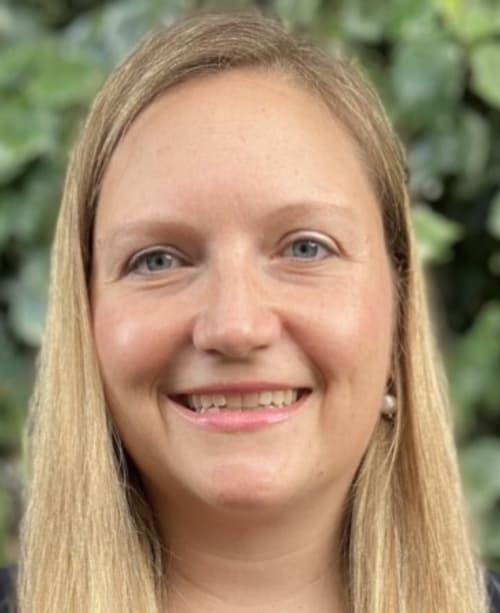 Marie Broad
Citizenship and Social Mobility Manager, BDO UK LLP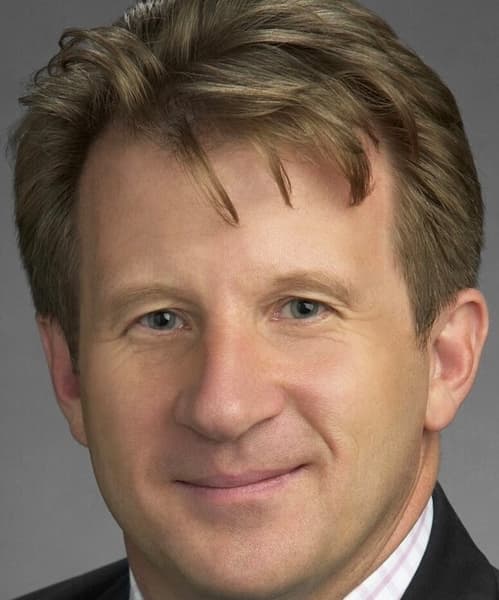 Alex Green (Vice Chair)
Academic, Director, Investor
Lisa Hayes
HR Director, Barclays
Lucy Heady
CEO, Education Sub-Saharan Africa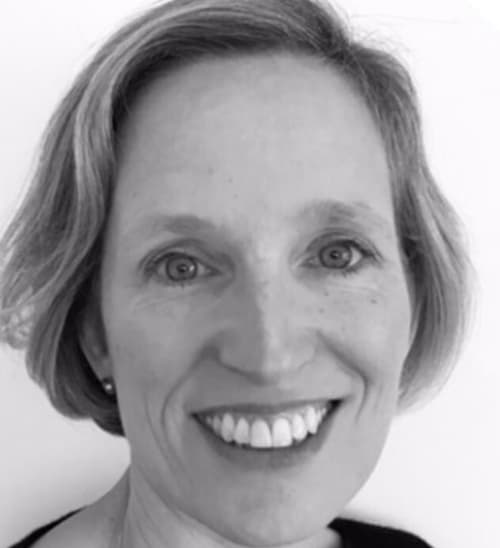 Jenny Reindorp
Director of Programmes, NHS Providers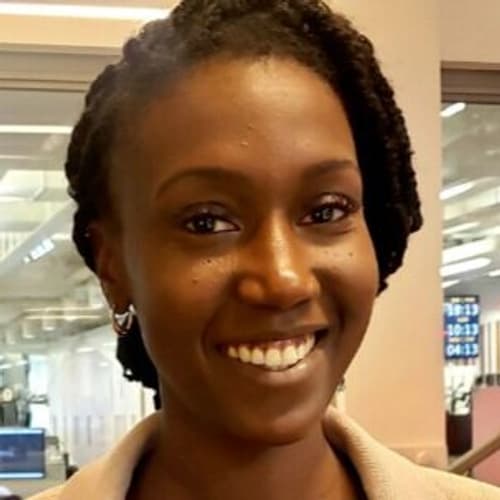 Zoe Pierre (Treasurer)
Senior Analyst, Macquarie Investment Management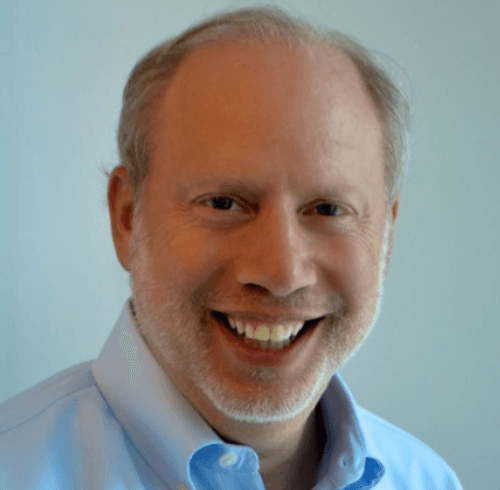 Seth Weinberger (Chair)
Founder and Chairman, Chapter One USA
Canada
---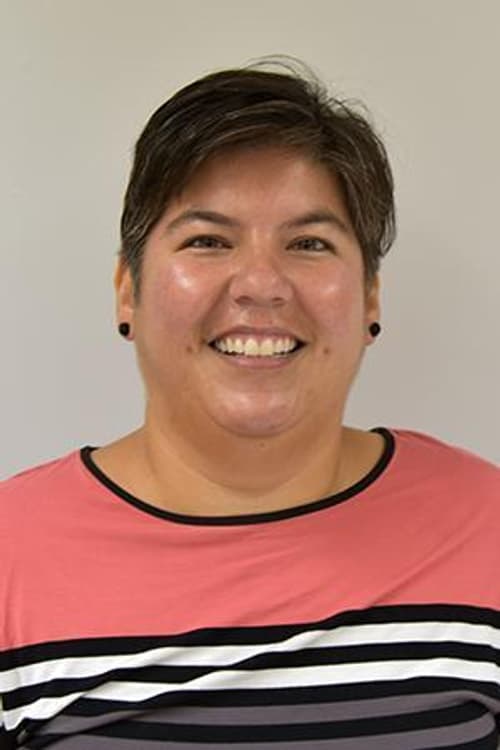 Maureen Peltier
Interim Director, Wiikwemkoong Board of Education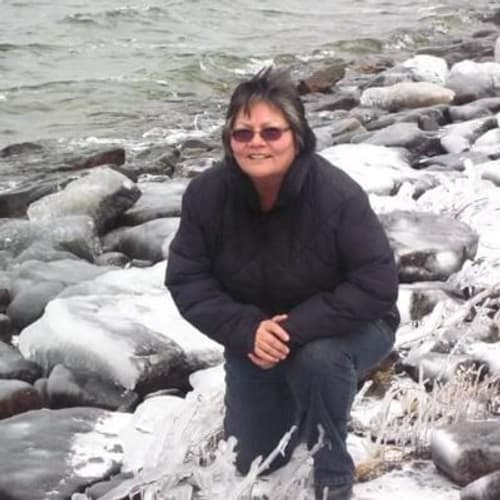 Sandra Peltier
Wiikwemkoong Anishinaabemowin Kinoomaagewin Program Lead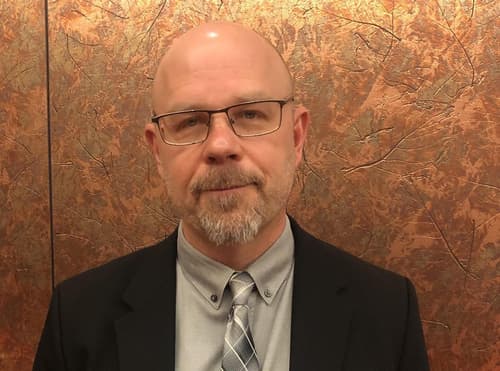 Mick Staruck
Associate Director of Education, Chiefs of Ontario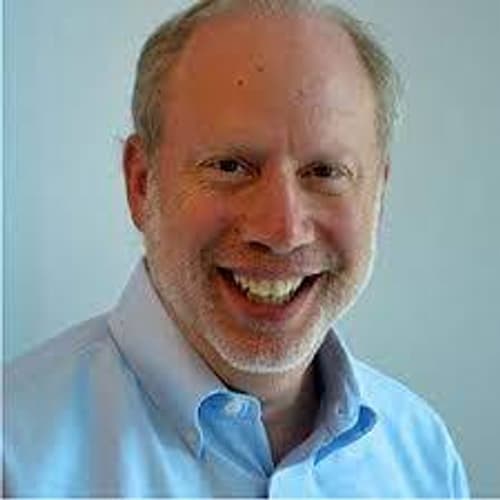 Seth Weinberger
Founder and Chairman, Chapter One USA