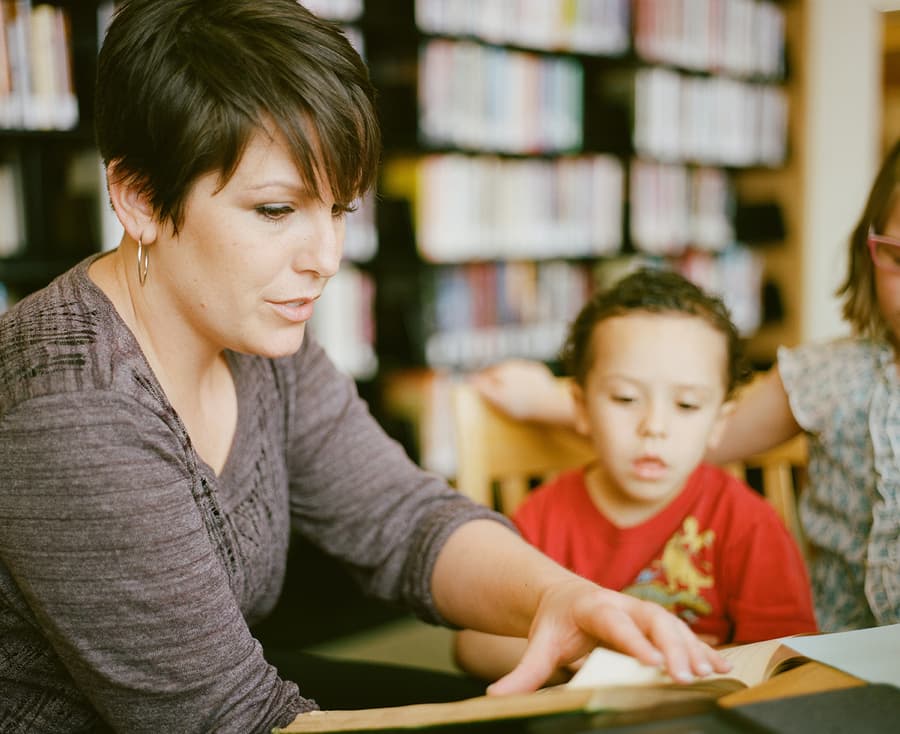 Opportunities
At Chapter One, we transform lives for each other as well as the communities we support. We fuse technology, corporate volunteerism, and intensive partnerships to enable meaningful human interaction that is proven to make an impact.
Interested in joining our team? Here are the latest opportunities we have available.
Opportunities
---
Early Literacy Interventionists (Part-Time Tutors)
Are you a college graduate looking to make a difference in the life of a child in just a few hours per day? Well, look no further! Chapter One is actively seeking qualified applicants to become reading tutors in classrooms across the US and are currently hiring for the 2023-2024 school year. Chapter One believes that every child deserves their basic civil right to learn to read proficiently by the end of grade one, and our Early Learning Interventionists are foundational to this mission. Chapter One selects highly motivated, energetic individuals who love working with young children.
Job Title
Early Literacy Interventionists (Part-Time Tutors)
Location
On-site, Various
Salary
Varies depending on location