08 July 2022
Another successful year for Chapter One at Byron Primary School in Bradford
The mood is buoyant in Byron Primary School in Bradford as it comes to the end of its fourth year as part of the Chapter One online reading volunteer programme.
---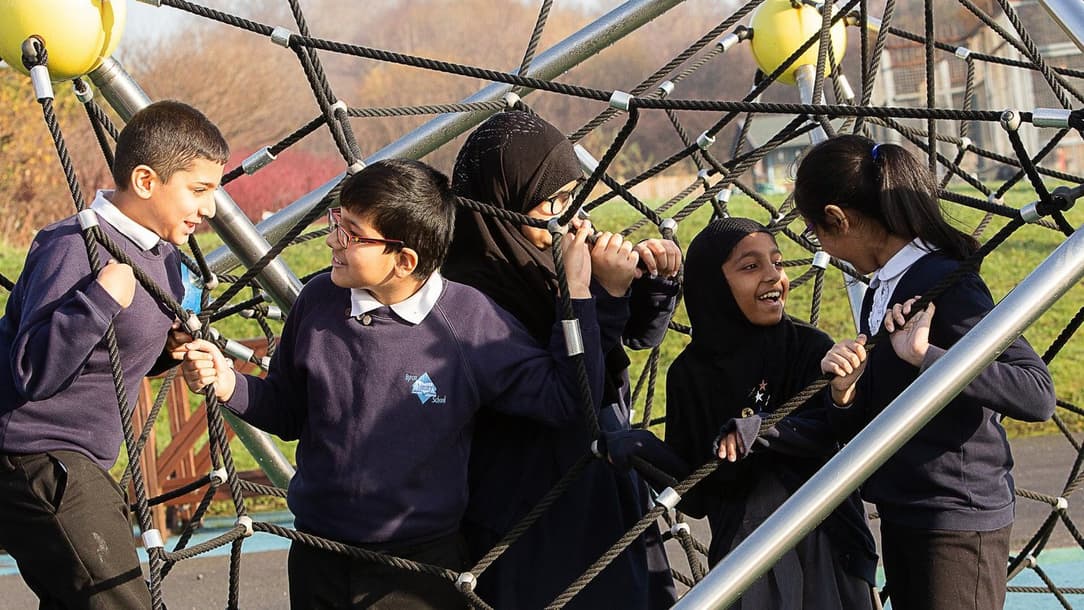 A large three-form entry primary school with an above average number of children receiving free school meals, the school has been with us since our launch (originally as TutorMate) in the UK in 2018. The senior leadership team is delighted with the impact the programme is having on the children.

For the first two years, Chapter One online volunteer readers read with selected children in the three Year 1 classes, and then in 2021 children in the Year 2 classes were included. Chapter One is now in discussion with the school about enabling children going into Year 3 in September 2022 to continue on the programme because of the toll the Covid-19 school closures took on their learning.
Despite the challenges of the post-Covid catch up, our programme manager for Leeds and Bradford schools, Sue Richardson, says that Byron Primary has once again been a fantastic school to work with over this academic year. Our volunteer tutors have reported that 83% of their sessions have been successful and several children have progressed by three or four reading levels! Seven students were also part of Chapter One at Home (developed by us to support children and families during the pandemic lockdowns) receiving weekly sessions with their reading volunteer at home as well as their weekly 30-minute slot in the classroom during the school day.
This school year the children at Byron Primary have been served by fantastic reading volunteers from Ocado Group, and you can read about the experiences of one of their volunteers, Krishen Vaya, here.